Cast & Crew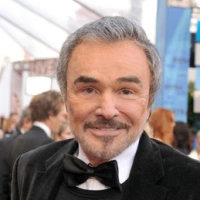 Burt Reynolds
as Navajo Joe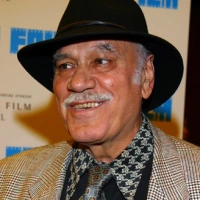 Aldo Sambrell
as Mervyn 'Vee' Duncan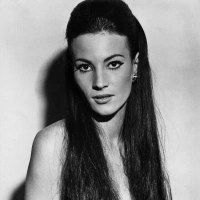 Nicoletta Machiavelli
as Estella - Mrs. Lynne's maid
Fernando Rey
as Rev. Rattigan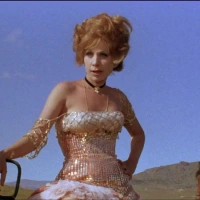 Tanya Lopert
as Maria - Saloon Girl
Franca Polesello
as Barbara - Saloon Girl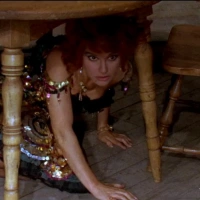 Lucia Modugno
as Geraldine - Wounded Saloon Girl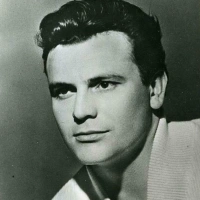 Pierre Cressoy
as Dr. Chester Lynne
Roberto Paoletti
as Sheriff Johnson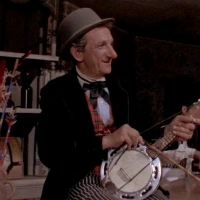 Nino Imparato
as Chuck Holloway - Banjo Player
About
Ravaging the land like a pitiless scourge, Vee Duncan's savage gang of cutthroats massacre the entire tribe of a peaceful Navajo village, scalping them all for a dollar apiece. With his companion brutally murdered, the Navajo native and the slaughter's sole survivor, Joe, stealthily pursues the blood-thirsty outlaws on their way to the small town of Esperanza, where a treacherous member of the community encourages Duncan to hijack a government train crammed with cash. Their well-thought strategy guarantees success; however, Navajo Joe still thirsts for retribution. Can a single man foil the plans of Duncan's ferocious crowd of killers?
More Info
Release Date:
Nov 25, 1966
Production Companies:
Dino de Laurentiis Cinematografica, C.B. Films S.A.