Cast & Crew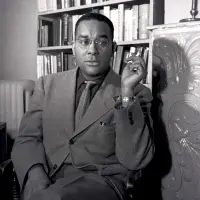 Richard Wright
as Bigger Thomas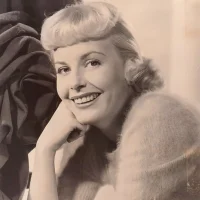 Jean Wallace
as Mary Dalton
Gloria Madison
as Bessie Mears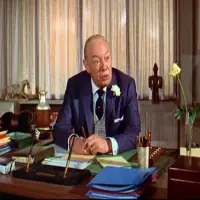 Nicholas Joy
as Henry Dalton
Charles Cane
as Britten
George Rigaud
as Ralph Farley
George D. Green
as Panama
Willa Pearl Curtis
as Hannah Thomas
Gene Michael
as Jan Herlone
Don Dean
as Max
About
Twenty-five year old African-American Bigger Thomas lives at home with his devout mother Hannah Thomas and his two younger siblings, Vera Thomas and Buddy Thomas, in an inner city Chicago tenement. While he has always had the proverbial American dream, he, due to his situation largely dictated by being black, has resorted to petty crime to survive, about which Hannah somewhat has her head in the sand. Through an employment agency on the vow that he has put his criminal life behind him, Bigger obtains a job as a chauffeur for the wealthy, white Dalton family. Although he doesn't see this job as his future, he does see it as a short term measure for a life with his girlfriend, Bessie Mears, a nightclub waitress with aspirations to be a singer. Much like Hannah looks the other way about Bigger's criminal life, Henry and Helen Dalton look the other way about their daughter, Mary Dalton, who isn't as innocent as they would like to think as she cavorts with Jan Herlone, Mary and Jan proverbially slumming not only in their partying ways, but in their socialist beliefs. In helping Mary after a drunken evening out with Jan, Bigger, working on fear as a black man in an affluent white environment, ends up accidentally killing Mary. This act only begins a series of similar such acts of Bigger working on fear of not being treated fairly in being black regardless of the truth, he in the process only digging himself deeper into a hole.
More Info
Release Date:
Mar 02, 1951
Countries:
Argentina, United States
Production Companies:
Argentina Sono Film S.A.C.I.