Cast & Crew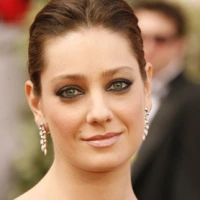 Giovanna Mezzogiorno
as Adriana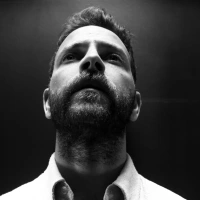 Alessandro Borghi
as Andrea Galderisi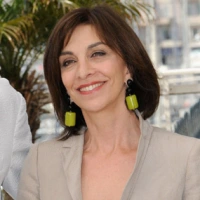 Anna Bonaiuto
as Adele
Peppe Barra
as Pasquale
Biagio Forestieri
as Antonio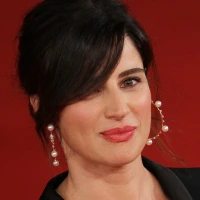 Luisa Ranieri
as Catena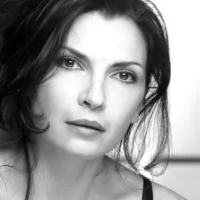 Maria Pia Calzone
as Rosaria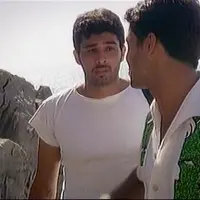 Carmine Recano
as Domenico
About
During an occult ceremony in an old house, a young handsome man seduces Adriana. They spend the night together and make an appointment, but the young man does not come. The next day, Adriana finds out that her lover was killed. Police inspectors also report to the shocked Adriana that the deceased photographed her naked during sleep. Wanting to figure out what is happening, Adriana decides to conduct her investigation.
More Info
Release Date:
Apr 19, 2019
Production Companies:
R&C Produzioni, Faros Film, Warner Bros.
Gross worldwide:
$7,050,856