Cast & Crew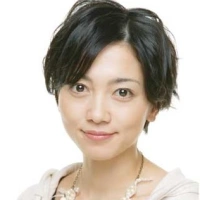 Kumiko Endô
as Musashi's Sister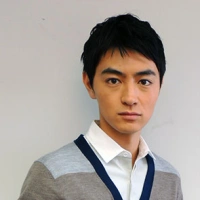 Yoshihiko Hosoda
as Miyamoto Musashi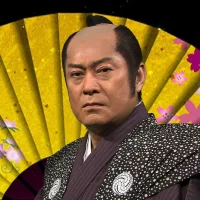 Ken Matsudaira
as Kojiro
Yasuo Mikami
as Tadaoki Hosokawa
About
Musashi returns Japan's legendary swordsman and philosopher to the screen once again. In an original period drama based on the historical facts of the life and travels of the famous Miyamoto Musashi we find an apprentice, an instructor and the account of a famous battle in Japan of the Middle Ages where many questions will be answered.
More Info
Release Date:
May 25, 2019
Production Companies:
Ark Entertainment, Yasuo Mikami Office Co.