Cast & Crew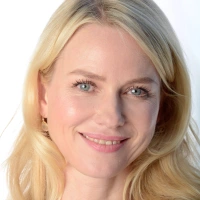 Naomi Watts
as Betty Elms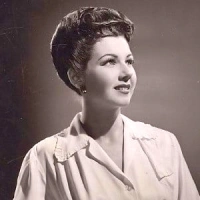 Jeanne Bates
as Irene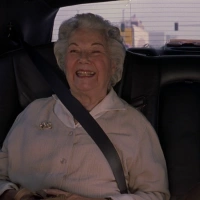 Dan Birnbaum
as Irene's Companion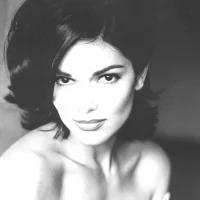 Laura Harring
as Rita
Randall Wulff
as Limo Driver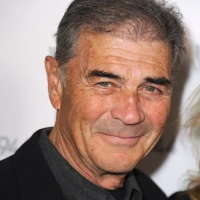 Robert Forster
as Detective McKnight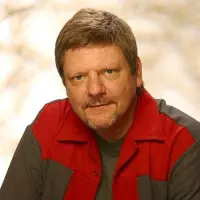 Brent Briscoe
as Detective Domgaard
Maya Bond
as Aunt Ruth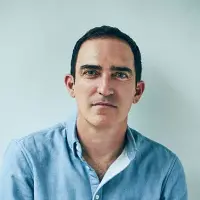 Patrick Fischler
as Dan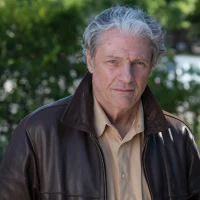 Michael Cooke
as Herb
About
Still untarnished by the false promises of the rapacious film industry, the wide-eyed actress, Betty, sets foot on bustling, sun-kissed Hollywood. Brimming with hope, and eager to spread her wings and prove her worth, Betty moves in Aunt Ruth's expensive apartment, unbeknownst to her, however, that fate has other plans in store for her, setting the stage for life-altering experiences with the unexpected, the indecipherable, and the unknown. Now, in the centre of an elaborate labyrinth of half-truths, faded memories, unrequited loves, and dangerous encounters with the city's ugly face lies a strange key to a mysterious keyhole, an even stranger indigo-blue cube, the young director, Adam, and one cryptic woman: the amnesiac brunette and devilishly seductive car-crash survivor, Rita. But, time flies and Rita's opaque past demands answers. After all, both women deserve the truth. What is the secret of the serpentine, dream-crushing Mulholland Drive?
More Info
Release Date:
Oct 19, 2001
Countries:
France, United States
Language:
English, Spanish, French
Production Companies:
Les Films Alain Sarde, Asymmetrical Productions, Babbo Inc.
Gross worldwide:
$20,271,905