Cast & Crew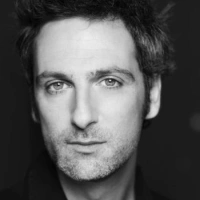 Ernesto Alterio
as Alberto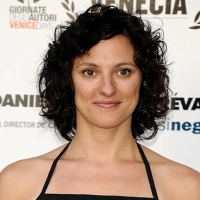 María Morales
as Marta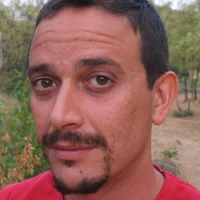 Luis Callejo
as Paco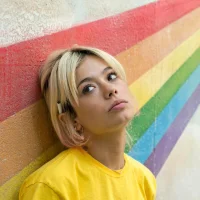 Anna Castillo
as Clara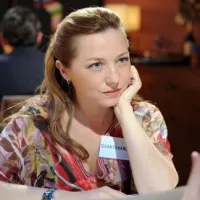 Pilar Castro
as Claudia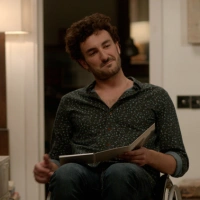 Miki Esparbé
as Pablo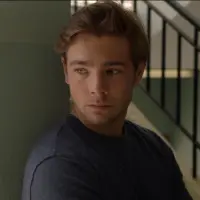 Carlos Cuevas
as Iván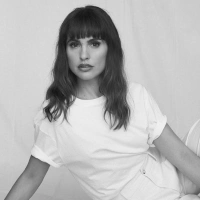 Verónica Echegui
as Ana
Jorge Suquet
as Miguel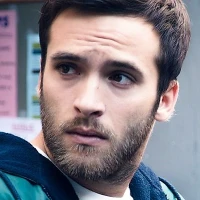 Ricardo Gómez
as Víctor
About
2021, Barcelona (Barcelona, Catalonia; north-east to Spain). In the course of a single night five different stories will happen with desire as the common point: Paco and Claudia are a long-time marriage that receive in home for dinning to their best friends and too marriage Alberto and Marta, unaware for the two women that the dinner is really a trick of Alberto and Paco for a partner swapping in an attempt to feel new emotions, but Paco feels unsure to continue after to know Alberto's fame as lover by his big torpedo; free-spirited Clara meets her long-time stranded cousin Pablo, who arrived Barcelona from New York City because his job, but her dream to satisfy her fantasy of youth with him complicates for discovering that her cousin is now a boring and gray workaholic; tired of his own loneliness, Raúl leaves his house looking for a moment of oblivion going into the swingers club Paraíso, entering in the glory hole room (walls with several holes for that people touch each other but not seeing each other) where he meets another guy named Víctor; Alba and her friend Liana wake up without memories of their last 24 hours when happened Alba's single party, realizing that Alba's engagement ring is missing and going back to Paraíso after to learn that they were there the previous night, but the club's owner faces them by a scandal that they two caused; and Jaime and Belén are a young couple who decide go to Paraíso to break the routine, but when Belén feels attracted by the young couple formed by Miguel and Ana, Jaime discovers terrified that Ana is his former girlfriend missed years ago after to leave him. According the night moves, the events turn in the most unexpected ways: Paco feels trapped by the fear that Alberto satisfy Claudia better than him, while Claudia and Marta start to interest each other; Clara cheats Pablo for going to Paraíso where she works as waitress trying to make him remember his crazy days; Víctor feels attracted to Raúl, despite Raúl tries to avoid any kind of relation to prevent a new heartbreak; Alba and Liana convince the owner to stay in the club to find the ring, not only meeting the swinger and lustful couple Sergio and Silvia but Liana questioning Alba if she really wants to marry Ricardo after to watch a video taped the last night by Sergio; and while Belén and Miguel unleash all their passion, Jaime interrogates Ana demanding an explanation about her missing, trying that Belén and Miguel don't know about their relation. Accompanied with a selected and juicy songs, "Donde Caben Dos" is a light-heartened, hilarious and spicy comedy about sex, love and everything there is in between.
More Info
Release Date:
Nov 30, 2021
Language:
Spanish, English
Production Companies:
Castelao Pictures, Castelao Productions, Donde Caben Dos A.I.E.