Cast & Crew
Nerea Lovecchio
as Lucía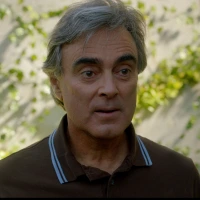 Daniel Lovecchio
as Germán (Presente)
Luciano Ciaglia
as Germán Jóven (Pasado)
Pury Estalayo
as Rosa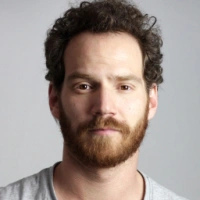 Víctor Vidal
as Martín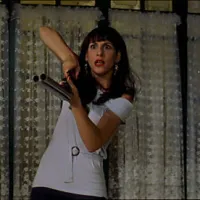 Malena Alterio
as Laura (Pasado)
Juan Luppi
as Gustavo (Pasado)
Paola Tombolán
as Daniela (Pasado)
Rudy Chernicoff
as Tano
Fredrik Scheike
as Mike
About
The story begins in the present-day, in candlelight, in the happy, Spanish home where celebrations are underway for the 23rd birthday of Lucia, an angelic young woman who will discover that same night that her father, Germán, is hiding a terrible secret. The remainder of the film then repeatedly jumps back and forth between the 21st century and the 1970s, and between Madrid and Buenos Aires, reconstructing those abominable acts which not only caused Germán to go into exile in Spain but which also made him afraid to face up to his own former life.
More Info
Release Date:
Dec 13, 2019
Language:
Spanish, English
Production Companies:
La Potinguele, TYL Escenicas A.I.E.