Cast & Crew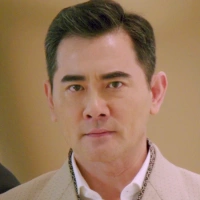 Winston Chao
as Shihao LI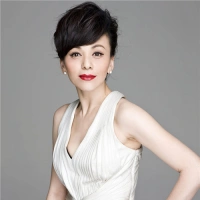 Lin Wang
as Liying ZHU
Jiajia Wang
as Crystal LI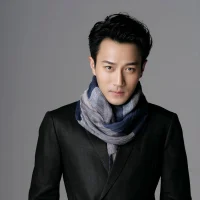 Hawick Hau-Wai Lau
as Xianquan HAN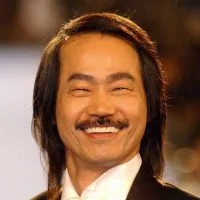 Wah Yuen
as Mr. Xu
Kaitai Zhang
as Shihao LI (young)
Junjie Li
as Liying ZHU (young)
Zhi Qian
as Jiandong LU
Zhihua Zhang
as Xiaohong WAN
Longhao Zhao
as Zhichun SHI
About
People come and go in your life, but they never leave your dreams. Once they are in your subconscious, they are immortal. Set in modern Shanghai, Crystal uses "Dream Yoga" techniques to enter the dreams of those related to her unconscious father, to discover the truth of an unspeakable past. Crystal's journey is full of twists and turns. Each dream she goes into tells a different story. And so, a Rashomon-style search of the lost memories begins.
More Info
Release Date:
Sep 10, 2021
Production Companies:
Dream Universe (Shanghai) Media Co., Shanghai Place Maker Media Co.