Cast & Crew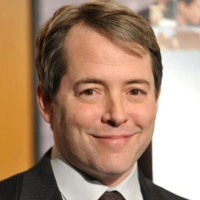 Matthew Broderick
as Gaston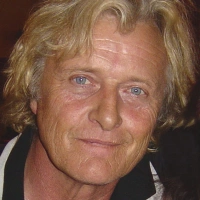 Rutger Hauer
as Navarre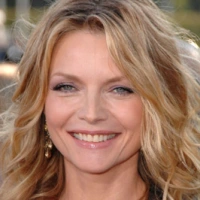 Michelle Pfeiffer
as Isabeau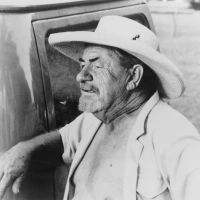 Leo McKern
as Imperius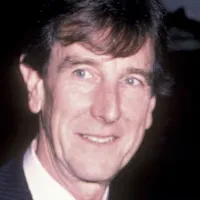 John Wood
as Bishop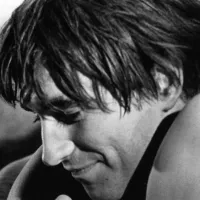 Ken Hutchison
as Marquet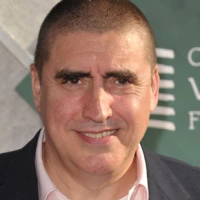 Alfred Molina
as Cezar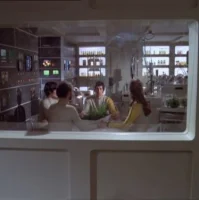 Giancarlo Prete
as Fornac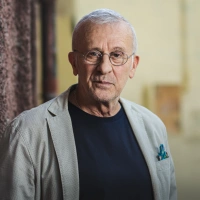 Loris Loddi
as Jehan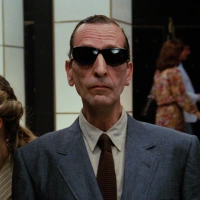 Alex Serra
as Mr. Pitou
About
Philippe Gaston (Matthew Broderick), a thief, escapes from the dungeon at Aquila, sparking a manhunt. He is nearly captured when Captain Etienne Navarre (Rutger Hauer) befriends him. Navarre has been hunted by the Bishop's men for two years, ever since he escaped with the Lady Isabeau (Michelle Pfeiffer), after whom the Bishop (John Wood) has lusted. Navarre and Isabeau have a curse that the Bishop has placed on them that causes Navarre to be a wolf during the night and Isabeau to be a hawk during the day. Navarre insists that Philippe help him re-enter the city to help him kill the heavily guarded Bishop.
More Info
Release Date:
Apr 12, 1985
Countries:
United States, Italy, United Kingdom
Production Companies:
Twentieth Century Fox, Warner Bros.
Gross worldwide:
$18,432,000