Cast & Crew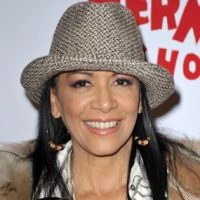 Sheila E.
as Self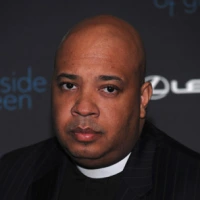 Joseph Simmons
as Self (Run-D.M.C)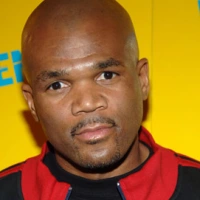 Darryl McDaniels
as Self (Run-D.M.C.)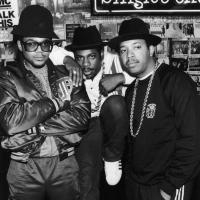 Jam Master Jay
as Self (Run-D.M.C.)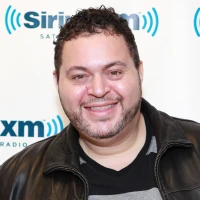 Mark Morales
as Self (Fat Boys)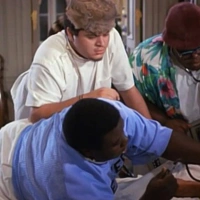 Damon Wimbley
as Self (Fat Boys)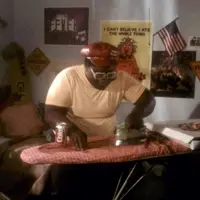 Darren Robinson
as Self (Fat Boys)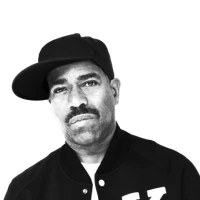 Kurtis Blow
as Self
Blair Underwood
as Russell Walker
Ricky Bell
as Self (New Edition)
About
In this movie based on the early days of Def Jam Recordings, up-and-coming manager Russell Walker manages all the hottest acts on the record label Krush Groove Records, which include Run-D.M.C., Dr. Jekyll & Mr. Hyde, and Kurtis Blow, while Rick (Rubin) produces the label's records. When Run-D.M.C. has a hit record and Russell doesn't have the money to press records, he borrows money from a street hustler. At the same time, Russell and and his brother Run both compete for the heart of R&B singer Sheila E.
More Info
Release Date:
Oct 25, 1985
Production Companies:
Crystalite Productions, Film Development Fund, Visual Eyes Productions
Gross worldwide:
$11,052,713