Cast & Crew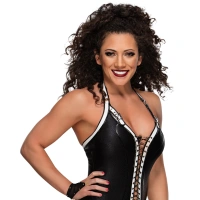 Danielle Kamela
as Kyla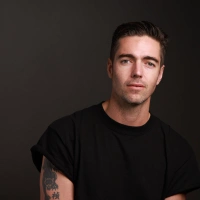 Greg Maness
as Godwin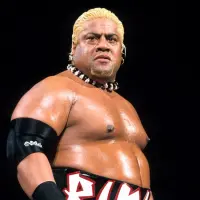 Solofa Fatu Jr.
as High Chief Faku
Reno Anoai
as Kumua
Gary Shergill
as Grey
Marcus Nel-Jamal Hamm
as Obasi
Wendell Coley
as Jaheem
Anthony Bear Williams
as Guanak
Jezette Marie
as Janra
Kaleti Williams
as Immortal Warrior
About
A Templar Knight is forced to fight as a gladiator where challengers from different worlds duel in a quest for a magical sword. Then the Templar learns he is scheduled to fight his master who has become a man of greed and ambition. Now the Templar teams with his adversaries against the master and his disciples.
More Info
Release Date:
Apr 06, 2018
Production Companies:
Wonderphil Entertainment, Widescreen Pictures, DOMA Entertainment