Cast & Crew
Jerry O'Connell
as Charlie Carbone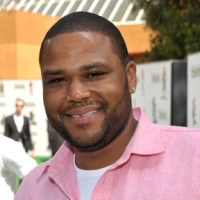 Anthony Anderson
as Louis Booker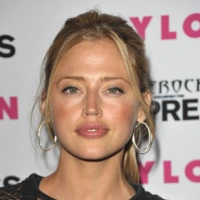 Estella Warren
as Jessie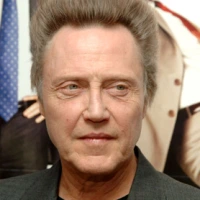 Christopher Walken
as Sal Maggio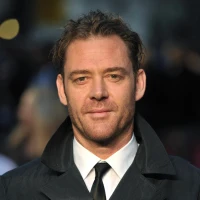 Marton Csokas
as Mr. Smith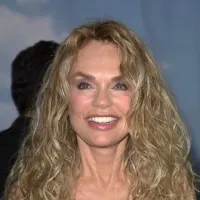 Dyan Cannon
as Anna Carbone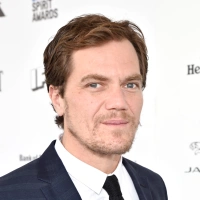 Michael Shannon
as Frankie Lombardo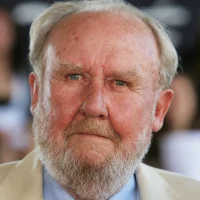 Bill Hunter
as Blue
David Ngoombujarra
as Mr. Jimmy
Marco Sellitto
as Blasta
About
Louis Booker and Charlie Carbone are close friends with an association with the mob. After the duo botch a delivery of stolen TVs, the duo are given a second chance by mob leader Sal Maggio, who happens to be Charlie's stepfather. The duo are to deliver $50,000 to a contact in Australia. As simple as the job sounds, complications emerge when a kangaroo steals the money. Now Charlie and Louis must find the kangaroo and get the money back before they find themselves in a worse predicament.
More Info
Release Date:
Jan 17, 2003
Countries:
United States, Australia
Production Companies:
Castle Rock Entertainment, Jerry Bruckheimer Films, Warner Bros.
Gross worldwide:
$88,929,111