Cast & Crew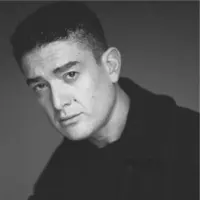 Michael Dobson
as Kazuki Fuse
Yoshikazu Fujiki
as Kazuki Fuse
Sumi Mutoh
as Kei Amemiya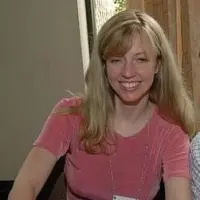 Moneca Stori
as Kei Amemiya
Hiroyuki Kinosha
as Atsuhi Henmi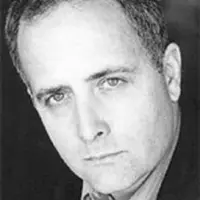 Colin Murdock
as Atsushi Henmi
Yukio Hiroda
as Bunmei Muroto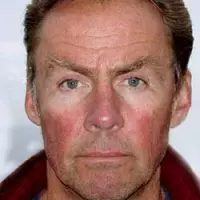 Dale Wilson
as Bunmei Muroto
Michael Kopsa
as Hajime Handa
Yukihiro Yoshida
as Hajime Handa
About
Ten years after the end of World War II; anti-terror policeman Fuse gets suspended from service after the suicide by self-detonation of a young terrorist girl during an operation, as he failed to shoot her in time. When he tries to gather some information about her, he meets her sister and befriends with her. Both get dragged into the rivalries between the administration of the police and the counter terrorism commando unit 'Jin Roh' (human wolves).
More Info
Release Date:
Nov 17, 1999
Production Companies:
Bandai Visual Company, Production I.G.