Cast & Crew
Mahiro Takasugi
as 'Boku'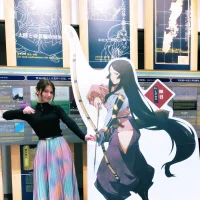 Lynn
as Yamauchi Sakura
Yukiyo Fujii
as Kyôko
Yuma Uchida
as Takahiro
Jun Fukushima
as Gamu-kun
Ryan Bartley
as Additional Voices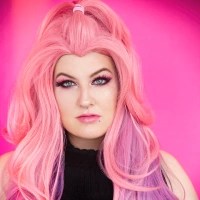 Kira Buckland
as Kyoko
Khoi Dao
as Gum Boy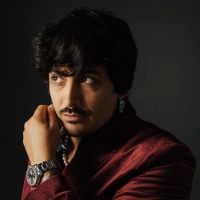 Robbie Daymond
as 'Me'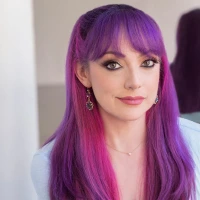 Dorah Fine
as Sakura's Mother
About
One day, "Me" - a highschooler - found a paperback in the hospital. The "Disease Coexistence Journal" was its title. It was a diary that "Me"'s classmate, Sakura Yamauchi, had written in secret. Inside, it was written that due to her pancreatic disease, her days were numbered. And thus, "Me" coincidentally went from Just-a-Classmate to a Secret-Knowing-Classmate. It was as if he were being drawn to her, who was his polar opposite. However, the world presented the girl that was already suffering from an illness with an equally cruel reality.
More Info
Release Date:
Sep 01, 2018
Production Companies:
ABC Animation, Aniplex, East Japan Marketing & Communications Inc.
Gross worldwide:
$33,748,006