Cast & Crew
Barbara Markham
as Mrs. Margaret Wakehurst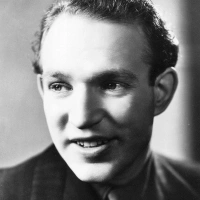 Patrick Barr
as Justice Desmond Bailey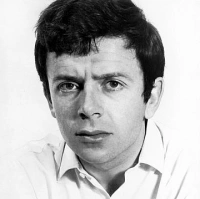 Ray Brooks
as Tony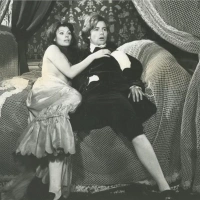 Ann Michelle
as Julia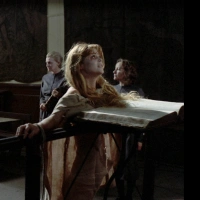 Sheila Keith
as Walker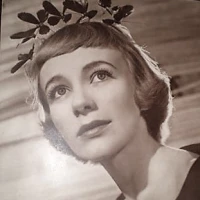 Dorothy Gordon
as Bates
Robert Tayman
as Mark E. Desade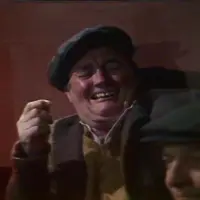 Ivor Salter
as Jack
Karan David
as Karen
Celia Quicke
as Denise
About
An insane couple take over the operation of an old jail and seek out, abduct, and punish young women who they believe have escaped proper justice. A beautiful young French model becomes their latest victim and must attempt escape or face an almost certain death.
More Info
Release Date:
Mar 01, 1975
Production Companies:
Pete Walker Film Productions, Peter Walker (Heritage) Ltd.