Cast & Crew
William P. Lane Jr.
as Maryland Governor William P. Lane Jr.
John S. Battle
as Virginia Governor John. S. Battle
W. Kerr Scott
as North Carolina Governor W. Kerr Scott
Steve Cochran
as George Legenza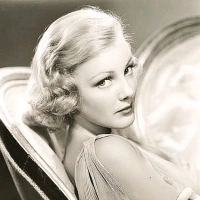 Virginia Grey
as Mary Simms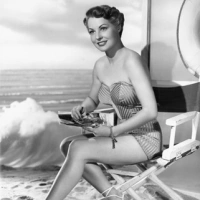 Gaby André
as Lee Fontaine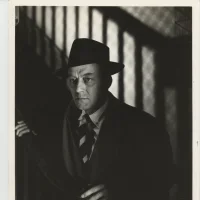 Edmon Ryan
as Detective Sergeant Truscott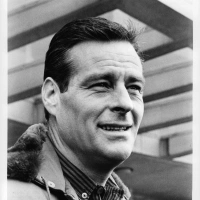 Robert Webber
as William B. Phillips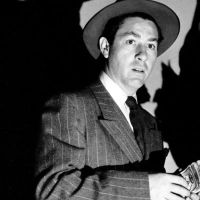 Wally Cassell
as Robert Mays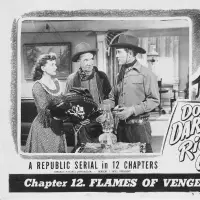 Aline Towne
as Madeline Welton
About
During the late 1940s, a gang of armed-robbers, known as The Tri-State Gang, terrorizes banks and payroll-vans in North Carolina, Virginia and Maryland. The five members of the gang, all of whom have long police records, are George Legenza, William B. Phillips, Robert Mays, Herbie Brooks and Noyes Hinton. The gang leader, George Legenza, is particularly vicious and takes pleasure in killing robbery-witnesses as well as bank guards. During a bank robbery, a witness notices the get-away car's license-plate but only partially. The police sets-up road-blocks and verifies the identity of all persons fitting the robbers' description as well as their car's partially-known license-plate, model and color. A special police unit, led by Detective Sgt. Truscott, is tasked with apprehending the robbers. All five mobsters have girlfriends to pass their spare-time but these women are not aware of the gang's criminal activities. When one of the girlfriends, a Canadian, gets wind of these crimes, she tries to break-up her relationship with the 'boys' and run away. The gang leader, fearful of her ratting them out to the cops, doesn't hesitate to shoot her. However, she survives the shooting and is taken to the hospital where the police guard her in the hope of interrogating her. Legenza, upon finding out that she's not dead, decides to go to the hospital to finish her off. But the hospital is closely guarded by Sgt. Truscott's men and a shoot-out with Legenza ensues, followed by a car chase through the city streets and ending at the rail yard.
More Info
Release Date:
Dec 01, 1950
Production Companies:
Warner Bros.