Cast & Crew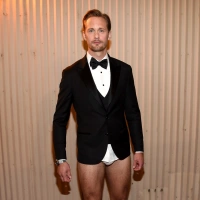 Alexander Skarsgård
as Ray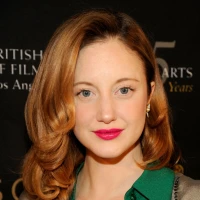 Andrea Riseborough
as Claire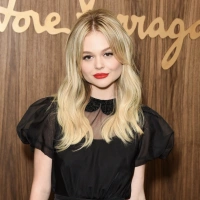 Emily Alyn Lind
as Zoe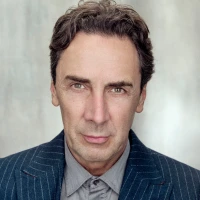 Steven Elliot
as Ted Neary
Heather Doerksen
as Jillian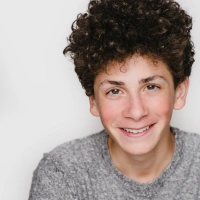 William Ainscough
as Joey Neary
David James Lewis
as Breather Lieutenant
About
In the film, Ray (Skarsgård), Claire (Riseborough) and their seven-year-old daughter, Zoe, are an average American family in Kingsville, North Carolina - except they have existed in a bomb shelter since escaping a day of devastation that changed everything. For 301 days, they have transformed their cement prison into a home, holding on to memories of the past and hope for a normal life someday. And for 301 days, the family has eluded what looms above the surface - the heavy breathing and booming footsteps that punctuate the night, threatening their fragile existence. All the while, the family has managed to stay hidden. Until now. Now their safe haven has been breached... and something is coming for them.
More Info
Release Date:
Sep 15, 2015
Production Companies:
Primal Pictures (II), Warner Bros.