Cast & Crew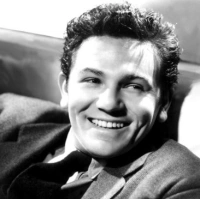 John Garfield
as Nick Robey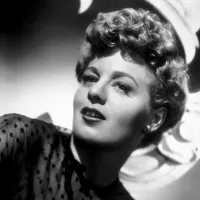 Shelley Winters
as Peg Dobbs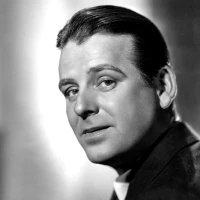 Wallace Ford
as Fred Dobbs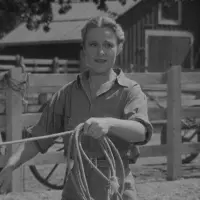 Selena Royle
as Mrs. Dobbs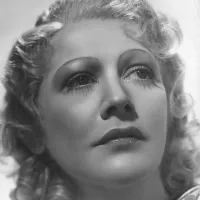 Gladys George
as Mrs. Robey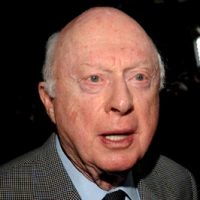 Norman Lloyd
as Al Molin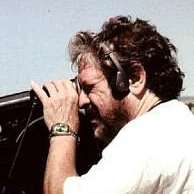 Robert Hyatt
as Tommy Dobbs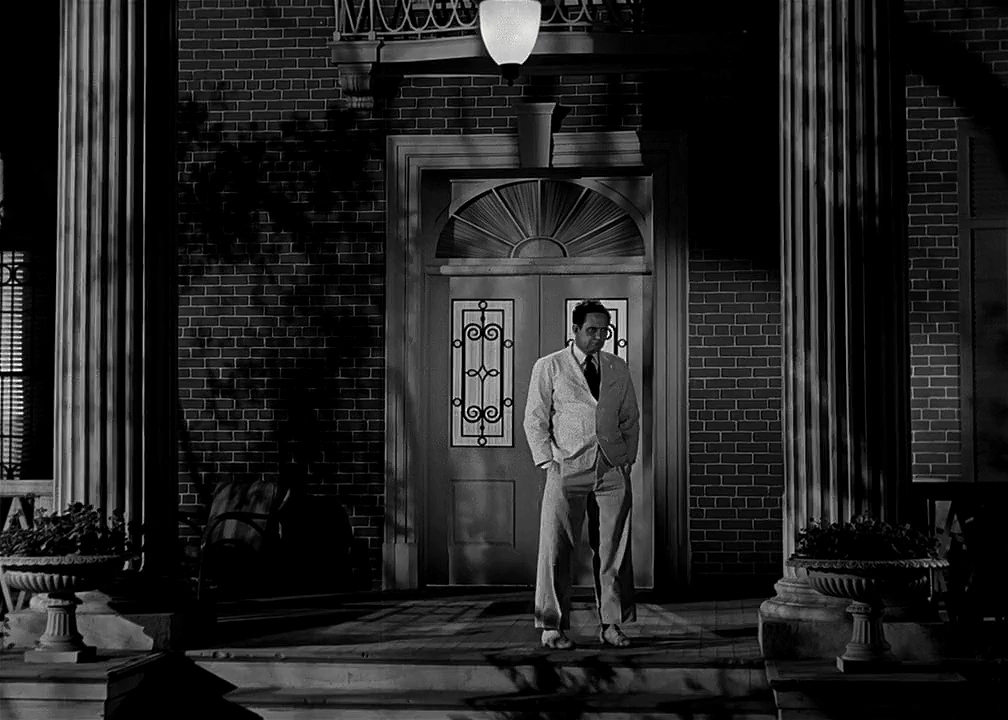 Clancy Cooper
as Stan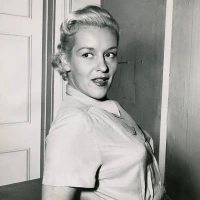 Vici Raaf
as Marge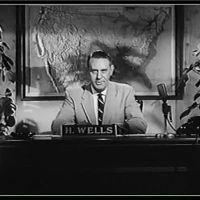 Keith Hetherington
as Capt. of Detectives
About
The uptight and dumb small time thief Nick Robey and his partner and only friend Al Molin steal $10,000.00 from a man, but the heist goes wrong. Al Molin is killed by a policeman and Nick shoots him in the spine. He hides out in a public swimming pool and meets the lonely spinster Peggy Dobbs in the water. Nick uses Peggy to lie low. He offers a ride in a taxi to her and she invites him to her apartment, where she introduces her family to him. When Nick discovers that he killed the cop, he decides to use Peggy's apartment as hideout to wait the police manhunt cool down. When Nick finds that Peggy loves him, he invites her to leave town with him and asks her to buy a used car. However, Nick cannot trust anybody and believes Peggy has betrayed him.
More Info
Release Date:
Jul 13, 1951
Production Companies:
Roberts Pictures Inc.