He Never Died Trailer & Clips
About
He Never Died full movie is released on Dec 18, 2015. Watch He Never Died online - the English Comedy movie from Canada. He Never Died is directed by Jason Krawczyk and created by Jason Krawczyk with Henry Rollins and Booboo Stewart. He Never Died is available online on Netflix and Kanopy.
Jack's in a rut. Depression and severe anti-social behavior has whittled down his existence to sleeping and watching television. He spends his days in a diner, playing church bingo, and sleeping. When some hired thugs show up, Jack's life is stirred up and the question of his existence comes to light.
As know as:
不死身, Он никогда не умирал, He Never Died, Ele Nunca Morre, Δεν πέθανε ποτέ
Release Date:
Dec 18, 2015
Release Date (Streaming):
Feb 02, 2016
Stream Service:
Vertical Entertainment
Production Companies:
Alternate Ending Studios
Taglines:
Bullets. Blood. Bingo., It's hard to live when you can't die., I'm the Jack of all trades, This could be bad, I don't care, You won't see me again, Call me Vlad, Cain is my name and eating humans is my game, Kill your brother and wander the earth forever- is that fair?, My usual activities- walking, bingo and getting punched in the head, I don't want to talk- I'd rather walk, If you punch me twice- I won't be nice, Buried bullets in the brain give me a migraine, Things that are old must be sold, I prefer that bullets go through me rather then embed within me, The message on my knife may bring me to life, You can't kill Cain with a bullet to the brain, Cain killed Able and that's no fable, Licking blood from the floor just makes me want more, I'm a dead-pan man living without a plan, My name was Vlad, that's why I'm so sad, Hit me in the head and you might get dead, I want to eat you, so it makes no sense to greet you, I've seen so many tears over thousands of years that now I just walk and try not to talk, A monster sleeps in me and must never be set free, so I drift through life avoiding all strife, Fingers are tasty and crunchy, but spit out the nails or the taste test fails, Walking the earth gives me no mirth, Being married more than twice isn't that nice, Bingo, sleeping and TV are the main activities for me, You better believe- in Adam and Eve, My daughter is nice, but I'm cold as ice, I want my daughter to live, but right now that's all I have to give, Ancient words on a knife saved my daughter's life, Finding a bad man to eat can be a difficult feat, God looks like an old man with a hat- what's up with that?, My sleep is filled with chaos, screams and really ugly dreams, My urge to eat flesh is strong, but I fight it because I know it is wrong, A bullet through the hand isn't that grand, Stab wounds are quick to heal so they're no big deal, My compulsion to eat human meat can only be delayed when Bingo is played, Cain once had wings and probably flew, but God made him walk so, that's all he can do, I remember hating you. Never call me again., Vaginas are like coupon books for alcohol, We just met a few hours ago, so knock it down a peg, Get out of here you un-aborted brat. I don't want you, no one wants you, Well, I like to stay under the radar, but your dad had other ideas. So, that's that.
Cast & Crew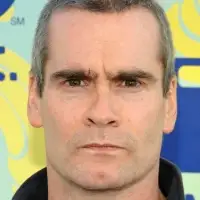 Henry Rollins
As Jack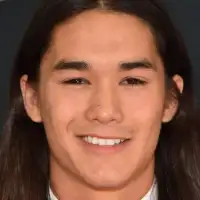 Booboo Stewart
As Jeremy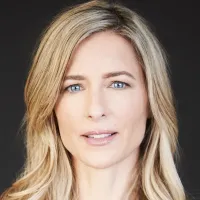 Kate Greenhouse
As Cara
Jordan Todosey
As Andrea
David Richmond-Peck
As Steve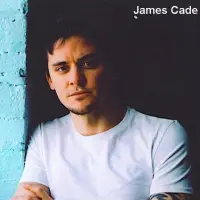 James Cade
As Short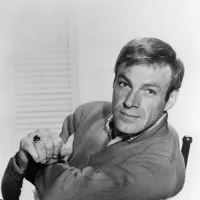 Don Francks
As Goatee Man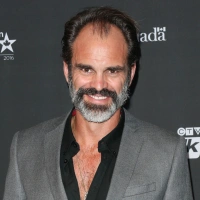 Steven Ogg
As Alex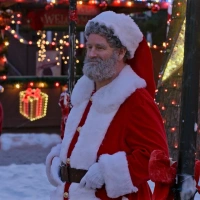 Scott Edgecombe
As Bartender
Robert Thomas
As Bathroom Man