Cast & Crew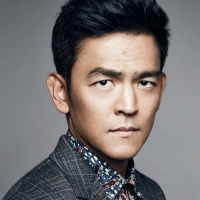 John Cho
as Harold Lee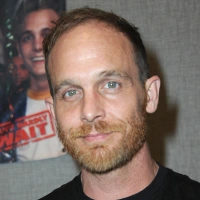 Ethan Embry
as Billy Carver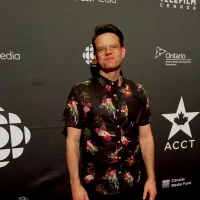 Rob Tinkler
as J.D.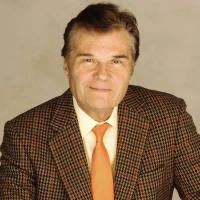 Fred Willard
as Dr. Willoughby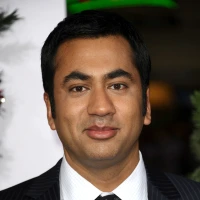 Kal Penn
as Kumar Patel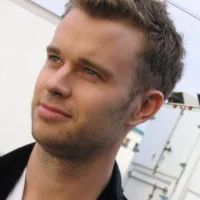 Steve Braun
as Cole
Dan Bochart
as Extreme Sports Punk #1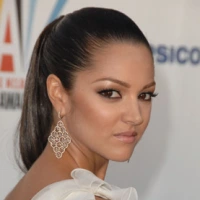 Paula Garcés
as Maria
Mike Sheer
as 'I'm So High' Kid
Christopher Thompson
as 'Don't You Wanna Be Cool' Kid
About
Harold Lee and Kumar Patel are two stoners who end up getting the munchies. What they crave the most after seeing a TV advertisement, is a trip to White Castle. So from here, follows a journey for the burgers they require. On their way they will encounter many obstacles including a raccoon, a racist officer, and a horny Neil Patrick Harris.
More Info
Release Date:
Jul 30, 2004
Countries:
United States, Canada, Germany
Production Companies:
Endgame Entertainment, Harold & Kumar, Kingsgate Films
Gross worldwide:
$23,936,908