Cast & Crew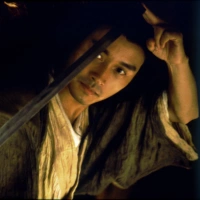 Leslie Cheung
as Ho Po-wing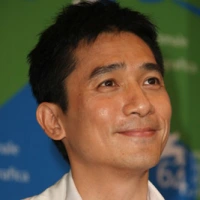 Tony Chiu-Wai Leung
as Lai Yiu-fai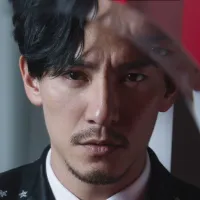 Chang Chen
as Chang
Gregory Dayton
as Lover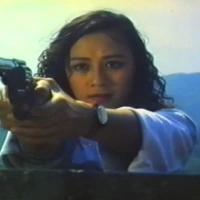 Shirley Kwan
as (scenes cut)
About
Yiu-Fai and Po-Wing arrive in Argentina from Hong Kong and take to the road for a holiday. Something is wrong and their relationship goes adrift. A disillusioned Yiu-Fai starts working at a tango bar to save up for his trip home. When a beaten and bruised Po-Wing reappears, Yiu-Fai is empathetic but is unable to enter a more intimate relationship. After all, Po-Wing is not ready to settle down. Yiu-Fai now works in a Chinese restaurant and meets the youthful Chang from Taiwan. Yiu-Fai's life takes on a new spin, while Po-Wing's life shatters continually in contrast.
More Info
Release Date:
May 30, 1997
Countries:
Hong Kong, Japan, South Korea
Language:
Cantonese, Spanish, English, Mandarin
Production Companies:
Block 2 Pictures, Jet Tone Production, Prénom H Co. Ltd.