Cast & Crew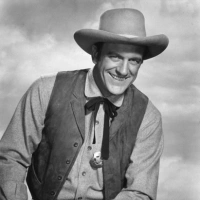 James Arness
as Remington 'Rem' Anderson
Angie Dickinson
as Janice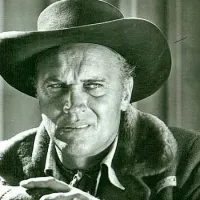 Robert J. Wilke
as Matt Rankin
Emile Meyer
as Sheriff Morton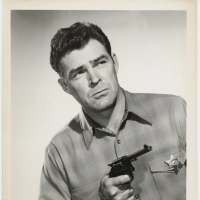 Don Megowan
as Ralph Farley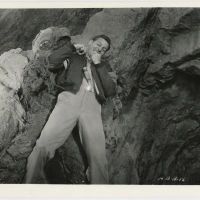 Michael Emmet
as Billy Deal
Harry Carey Jr.
as Deputy Lee
Frank Fenton
as Sheriff Leading Posse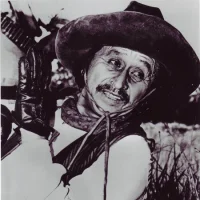 Pedro Gonzalez Gonzalez
as Hotel Man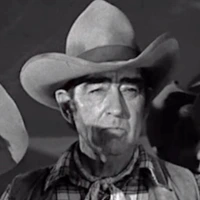 George Bell
as Townsman
About
Three outlaw buddies rob a bank, but one of them is wounded. His two partners and his girlfriend take his share of the loot and run off, leaving him to be captured by the sheriff. Years later, after he gets out of prison, he goes in search of his double-crossing partners and his faithless girlfriend. He finds them in a semi-deserted, run-down town, but instead of killing them right away, he decides to play cat-and-mouse with them first.
More Info
Release Date:
Nov 15, 1956
Production Companies:
Batjac Productions, Morrison-McLaglen Produuction