Cast & Crew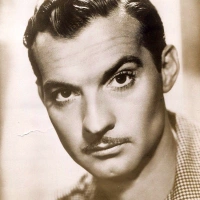 Zachary Scott
as Max Thursday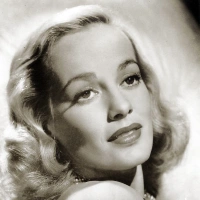 Faye Emerson
as Georgia Thursday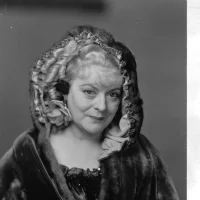 Mary Boland
as Smitty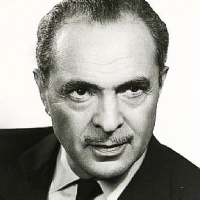 Sam Levene
as Capt. Tonetti
J. Edward Bromberg
as Otto Varkas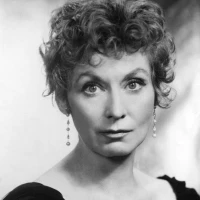 Kay Medford
as Angel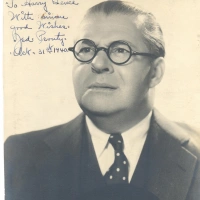 Jed Prouty
as Dr. Elder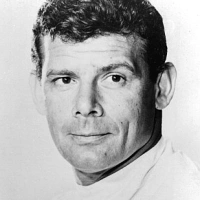 Harry Landers
as Bert
Elliott Sullivan
as Stitch Olivera
Ray Julian
as Johnny
About
Not knowing what else to do, Georgia Thursday contacts her ex-husband, alcoholic Max Thursday, after their toddler son Jeff goes missing. Max, a former NYPD detective, is now the house detective of the rundown Brooklyn establishment, the Riverview Hotel, run by his streetwise friend, Smitty, who gave him a job and a room when nobody arguably would. Georgia did not go to the police as her now-missing brother Fred Mace's disreputable associate Dr. Elder threatened her against doing so, in that he probably had something to do with the missing pair. As such, Max goes on a quest for Jeff and, by association, Fred with the only lead they have, namely Dr. Elder, with help from Smitty, who knows, through experience, the grittier side of most urban streets in the United States than most. In the process, Max comes to believe that their disappearance most-likely centers on a criminal with the code name St. Paul, with Jeff solely being an innocent bystander in whatever criminal activity is going on. Beyond following the leads, the question becomes whether Max can hold it all together, namely by staying away from the bottle, long enough to save his family.
More Info
Release Date:
Apr 21, 1950
Production Companies:
Edmund L. Dorfmann Productions Inc., Laurel Films, New York Film Associates Ltd.