Cast & Crew
Jim Lampley
as Jim Lampley
Sylvester Stallone
as Henry 'Razor' Sharp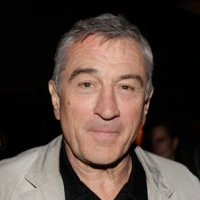 Robert De Niro
as Billy 'The Kid' McDonnen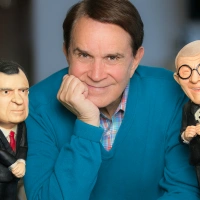 Rich Little
as Boxing Announcer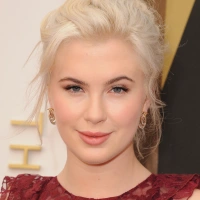 Ireland Baldwin
as Young Sally
Anthony Bean
as Dante Slate, Sr.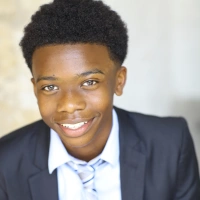 Mason Mackie
as Young Dante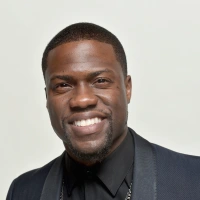 Kevin Hart
as Dante Slate, Jr.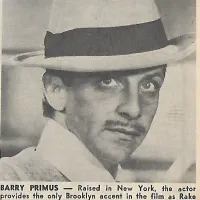 Barry Primus
as Joey the Bartender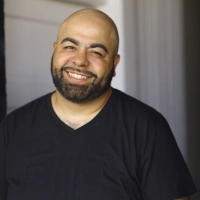 Oscar Gale
as Shipyard Co-Worker
About
Henry "Razor" Sharp and Billy "The Kid" McDonnen are two boxers who thirty years ago were rivals. Just before a big match Razor decides to retire because Billy slept with his girlfriend, Sally Rose and got her pregnant. Today a promoter, Dante Slate wants to have them fight each other but Razor doesn't want to. But when he loses his job and learns he's broke, he has no choice. So he trains under his old trainer. Billy while training, meets B.J., the son he had with Sally Rose and he asks B.J. to train him. And Sally Rose tries to get Razor to forgive her but he can't.
More Info
Release Date:
Dec 25, 2013
Production Companies:
Callahan Filmworks, Gerber Pictures, RatPac-Dune Entertainment
Gross worldwide:
$44,907,260