Cast & Crew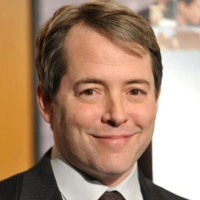 Matthew Broderick
as Col. Robert Gould Shaw
Denzel Washington
as Pvt. Trip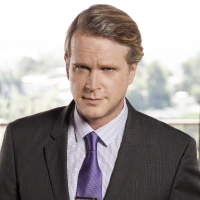 Cary Elwes
as Maj. Cabot Forbes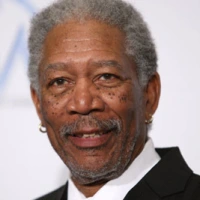 Morgan Freeman
as Sgt. Maj. John Rawlins
Jihmi Kennedy
as Pvt. Jupiter Sharts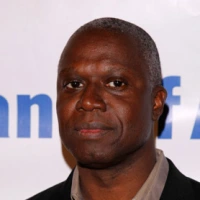 Andre Braugher
as Cpl. Thomas Searles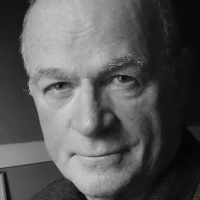 John Finn
as Sgt. Maj. Mulcahy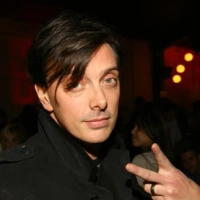 Donovan Leitch Jr.
as Capt. Charles Fessenden Morse
JD Cullum
as Henry Sturgis Russell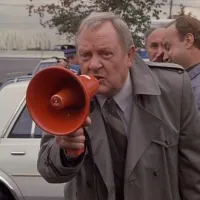 Alan North
as Gov. John Albion Andrew
About
Shaw was an officer in the Federal Army during the American Civil War who volunteered to lead the first company of black soldiers. Shaw was forced to deal with the prejudices of both the enemy (who had orders to kill commanding officers of blacks), and of his own fellow officers.
More Info
Release Date:
Feb 16, 1990
Production Companies:
TriStar Pictures, Freddie Fields Productions
Gross worldwide:
$26,979,166