Cast & Crew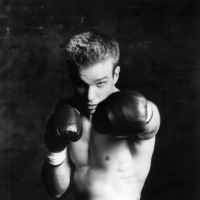 James Marshall
as Tommy Riley
Richard Lexsee
as Father in Park
T.E. Russell
as Spits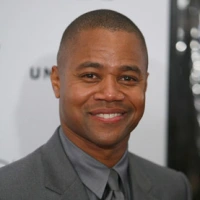 Cuba Gooding Jr.
as Abraham Lincoln Haines
Tab Baker
as Storm Trooper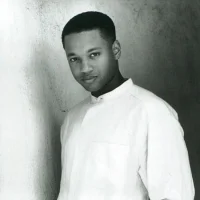 Dwain A. Perry
as Storm Trooper
Joan Schwenk
as Secretary
Raul Salinas
as Teen in Classroom
Marctwaine Nettles-Bey
as Teen in Classroom
Derek Anunciation
as Teen in Classroom
About
A story of two teenagers trapped in the world of illegal underground boxing. One is fighting to save his fathers life and using the money pay off gambling debts accumulated by his father. The second is fighting for the money to get out of the ghettos. While being exploited by a boxing promoter the two teens become friends. An explosive ending puts the two friends in the ring against each other in a fight for survival.
More Info
Release Date:
Mar 06, 1992
Production Companies:
Columbia Pictures, Price Entertainment
Gross worldwide:
$9,223,441