Cast & Crew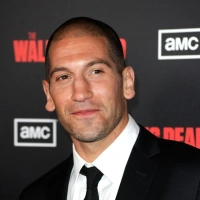 Jon Bernthal
as Cole D. Walker (Lt. Col.)
Rodney Mullen
as Jace Skell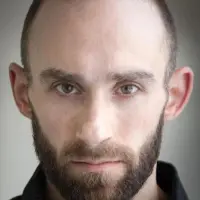 Adam LeBlanc
as Pike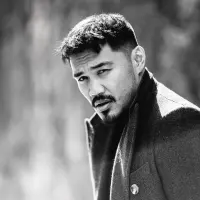 Alex Mallari Jr.
as Nomad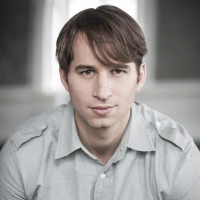 Alexandre Dubois
as Vaughan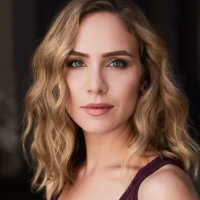 Amber Goldfarb
as Harriet Lodge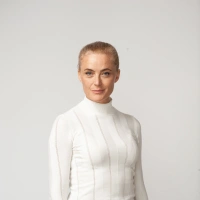 Anana Rydvald
as Sigrid Bloom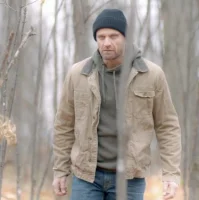 Andreas Apergis
as Cpl Julio Monroe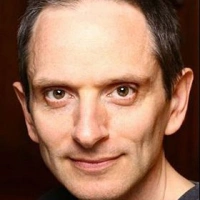 Arthur Holden
as Dr. Gregory Ballard
Benz Antoine
as Coray Ward AKA 'Weaver' (Msgt)
About
You are sent to Auroa for what seems to a be a typical recon mission, but your helicopter is shot down. The island has fallen into the wrong hands. Face your toughest enemies ever, the Wolves, a lethal ex-US military unit gone rogue led by your former brother-in-arms, Colonel Cole D. Walker. They have the same training as you, the same experience, and they now wield the world's most advanced combat drones. Injured and cut off from aid, your survival depends on exploring Auroa, finding new allies, and discovering why your former comrades turned traitor.
More Info
Release Date:
Oct 04, 2019
Production Companies:
Ubisoft Paris Studios, Ubisoft