Cast & Crew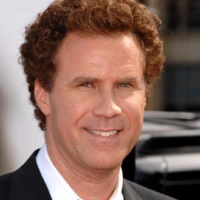 Will Ferrell
as James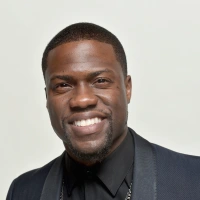 Kevin Hart
as Darnell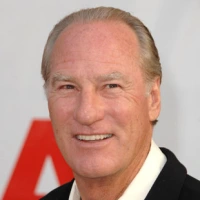 Craig T. Nelson
as Martin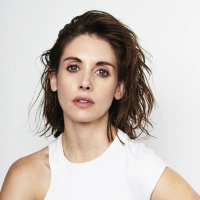 Alison Brie
as Alissa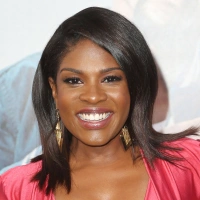 Edwina Findley
as Rita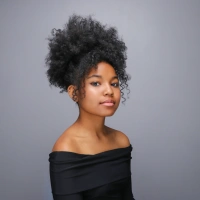 Ariana Neal
as Makayla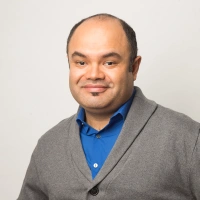 Erick Chavarria
as Cecelio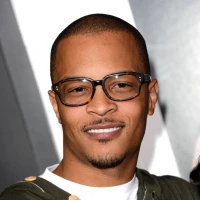 T.I.
as Russell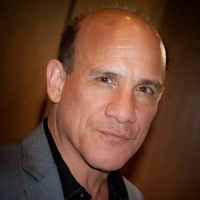 Paul Ben-Victor
as Gayle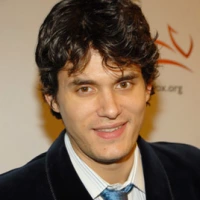 John Mayer
as John Mayer
About
Kevin Hart plays the role of Darnell--a family man desperate to get enough money to buy a house in a better area to benefit his family's well-being. He is hired by James (Will Ferrell), a wimpy stock trader who is about to go to prison for 10 years, to prepare him for life behind bars. The catch is that James thinks Darnell is an ex-con--not because Darnell told him that, but because James just assumed.
More Info
Release Date:
Mar 27, 2015
Production Companies:
Gary Sanchez Productions, Warner Bros.
Gross worldwide:
$111,711,453