Cast & Crew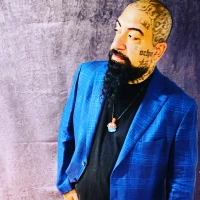 Michael Ochotorena
as I.T.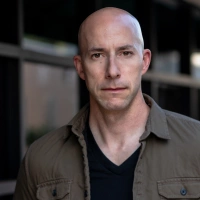 Sean Berube
as Furry 1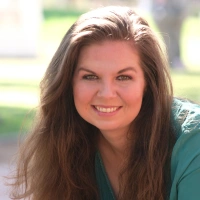 Amber Weinstock
as Bookstore customer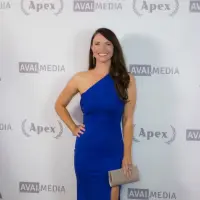 Andrea Hickey
as Vashti
Sophia Natania Rubin
as Partygoer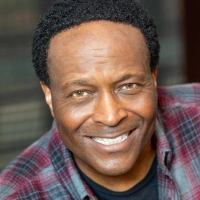 Michael Anthony Stone
as Police Officer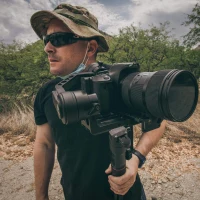 Daniel Gonzales
as Partygoer
Amy Cash
as Bartender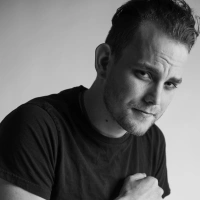 Austin Buchanan
as Ronny
Nic Daniels
as Nigel
About
Randall is a shameless internet troll who one day, decides to start trolling furries. However, his trolling has caught up with him. He is hacked by a dangerous militant gang of furries who are after the blood of all those who malign them, led by their ruthless leader only know by the name "Furry 1 ." Randall seeks help from the mysterious crime boss I.T. What takes place is a series of events that drag Randall into a world of crime, tragedy and fandom.
More Info
Release Date:
Mar 04, 2021
Production Companies:
Eric Flores Visual Productions