Cast & Crew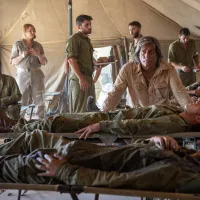 Lior Ashkenazi
as Michael Feldman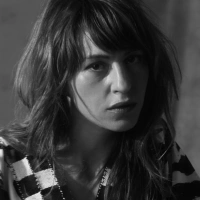 Sarah Adler
as Daphna Feldman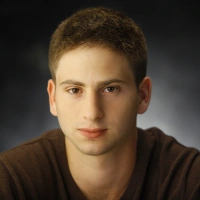 Yonaton Shiray
as Jonathan
Itay Exlroad
as Dancing Soldier
Shaul Amir
as Squad
Dekel Adin
as Squad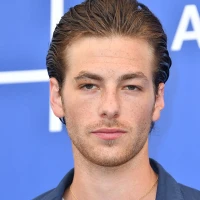 Gefen Barkai
as Squad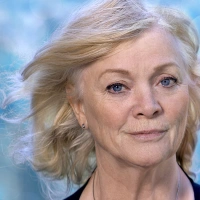 Karin Ugowski
as Michael's Mother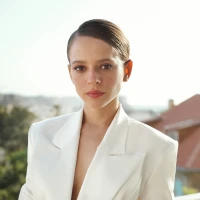 Shira Haas
as Alma
Yehuda Almagor
as Avigdor - Michael's Brother
About
Michael and Dafna are devastated when Army officials show up at their home to announce the death of their son Jonathan. While his sedated wife rests, Michael spirals into a whirlwind of anger only to experience one of life's unfathomable twists, which rival the surreal military experiences of his son.
More Info
Release Date:
Sep 21, 2017
Countries:
Israel, Switzerland, Germany, France
Production Companies:
Spiro Films, Pola Pandora Filmproduktions, A.S.A.P.
Gross worldwide:
$1,356,159