Cast & Crew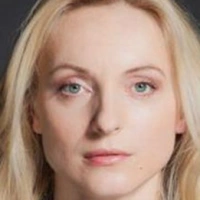 Svetlana Anikey
as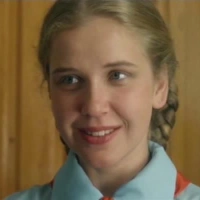 Darya Baranova
as
Svetlana Ben
as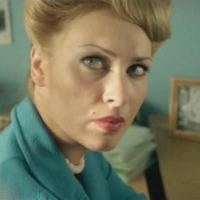 Anastasiya Bobrova
as
Elena Boyarova
as
Maksim Dubovskii
as
Dmitriy Esenevich
as
Andrey Korzan
as
Oleg Kots
as
Stanislav Pekarsky
as
About
"Formula of Humanity" consists of 12 eight-minute episodes, each of which tells a story from a person's life during World War II. All stories are real and taken from eyewitnesses who participated in the production, when it was possible. By the example of people who survived the war, the viewer will be able to learn the "uncomfortable truth" about the war, join the universal values by the examples of human actions in inhuman conditions.
More Info
Release Date:
Mar 04, 2020
Production Companies:
Center of Contemporary Culture "Running Turtle"