Cast & Crew
Patrick Barclay
as Self - Football Writer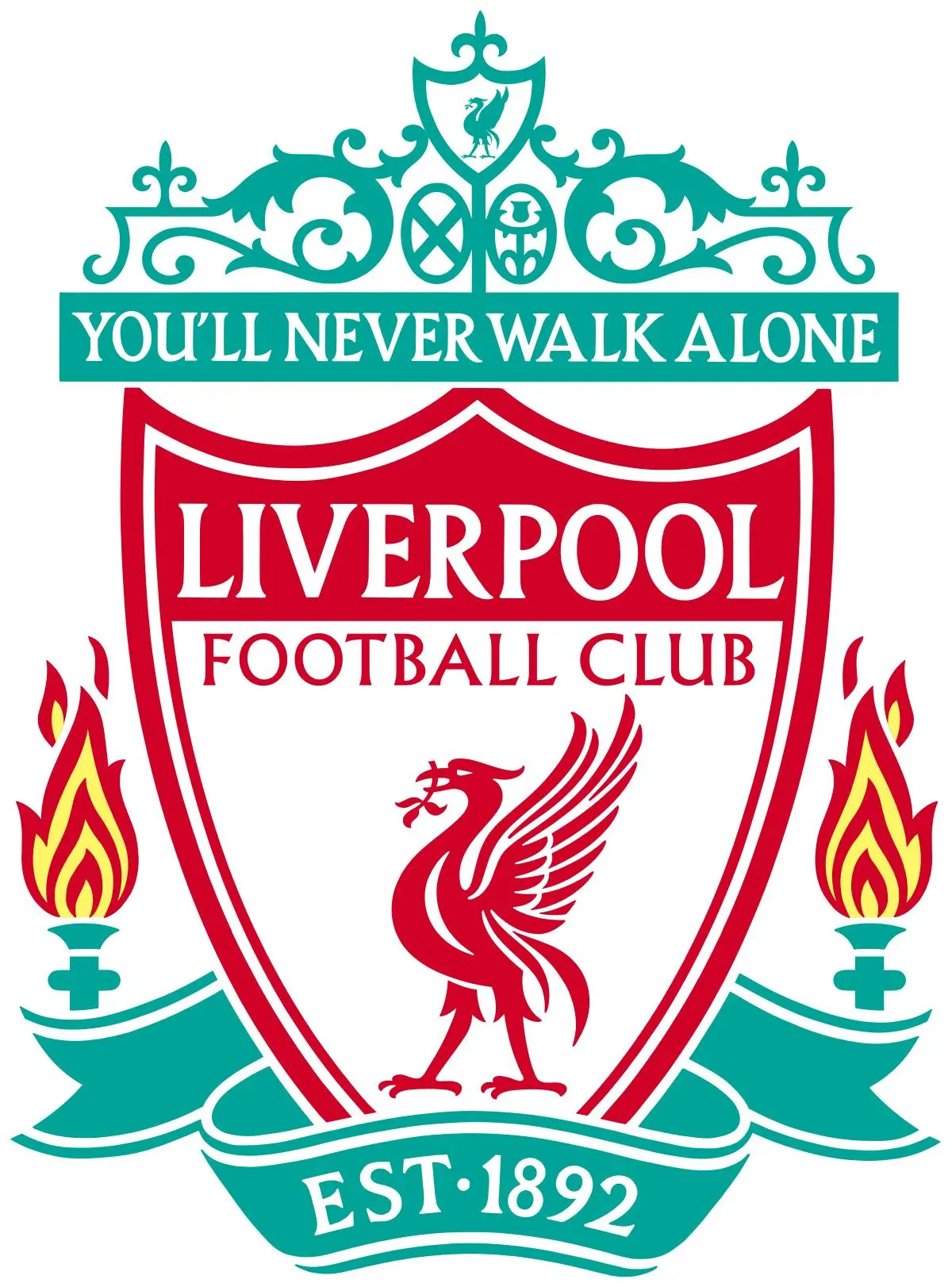 Liverpool F.C.
as Themselves
Club Brugge K.V.
as Themselves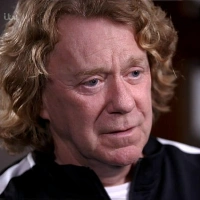 Tony Woodcock
as Self - Nottingham Forest 1974-79
John Wark
as Self - Ipswich Town 1974-84, 88-90, 91-97
John Helm
as Self - Football Commentator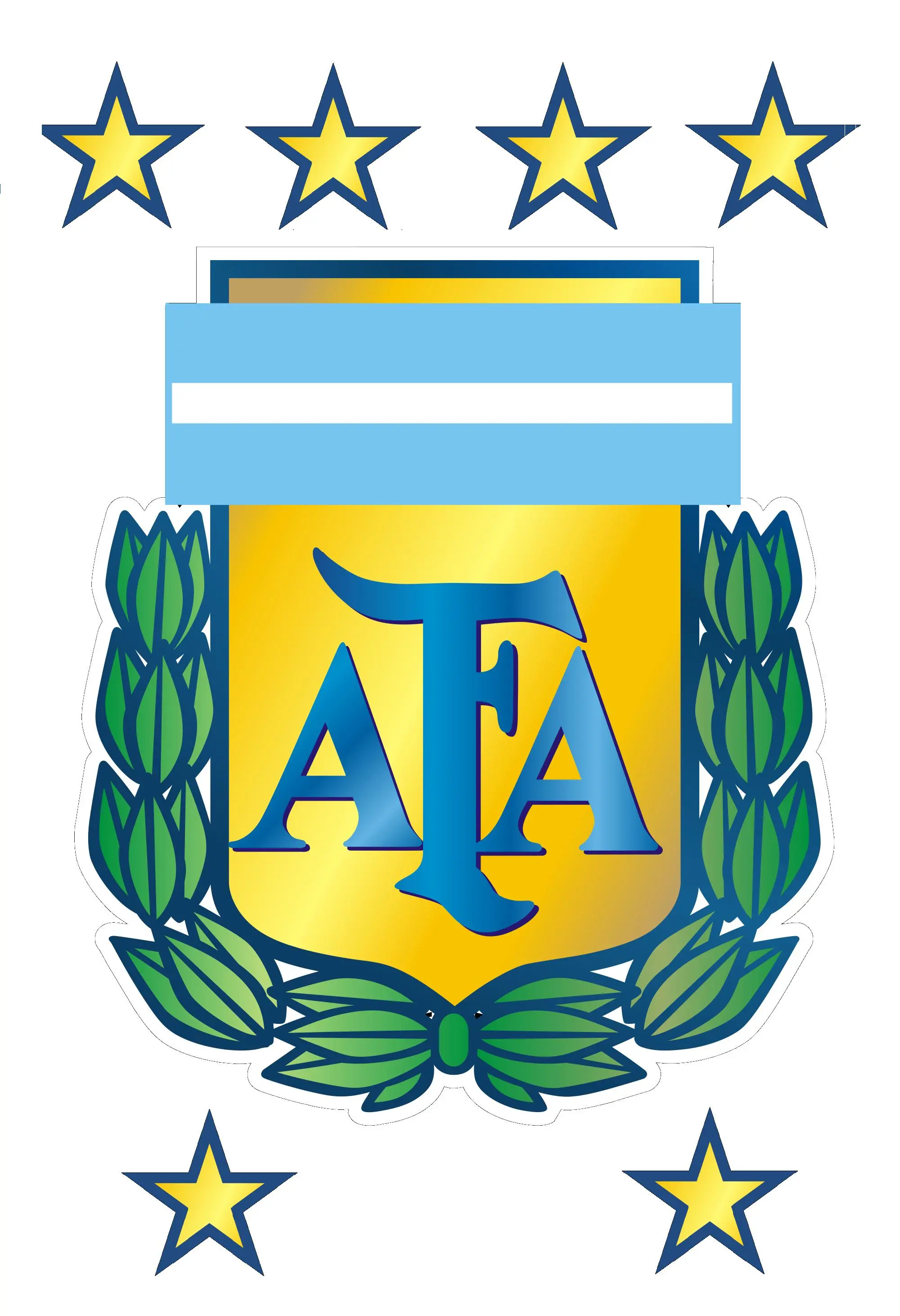 Argentina National Football Team
as Themselves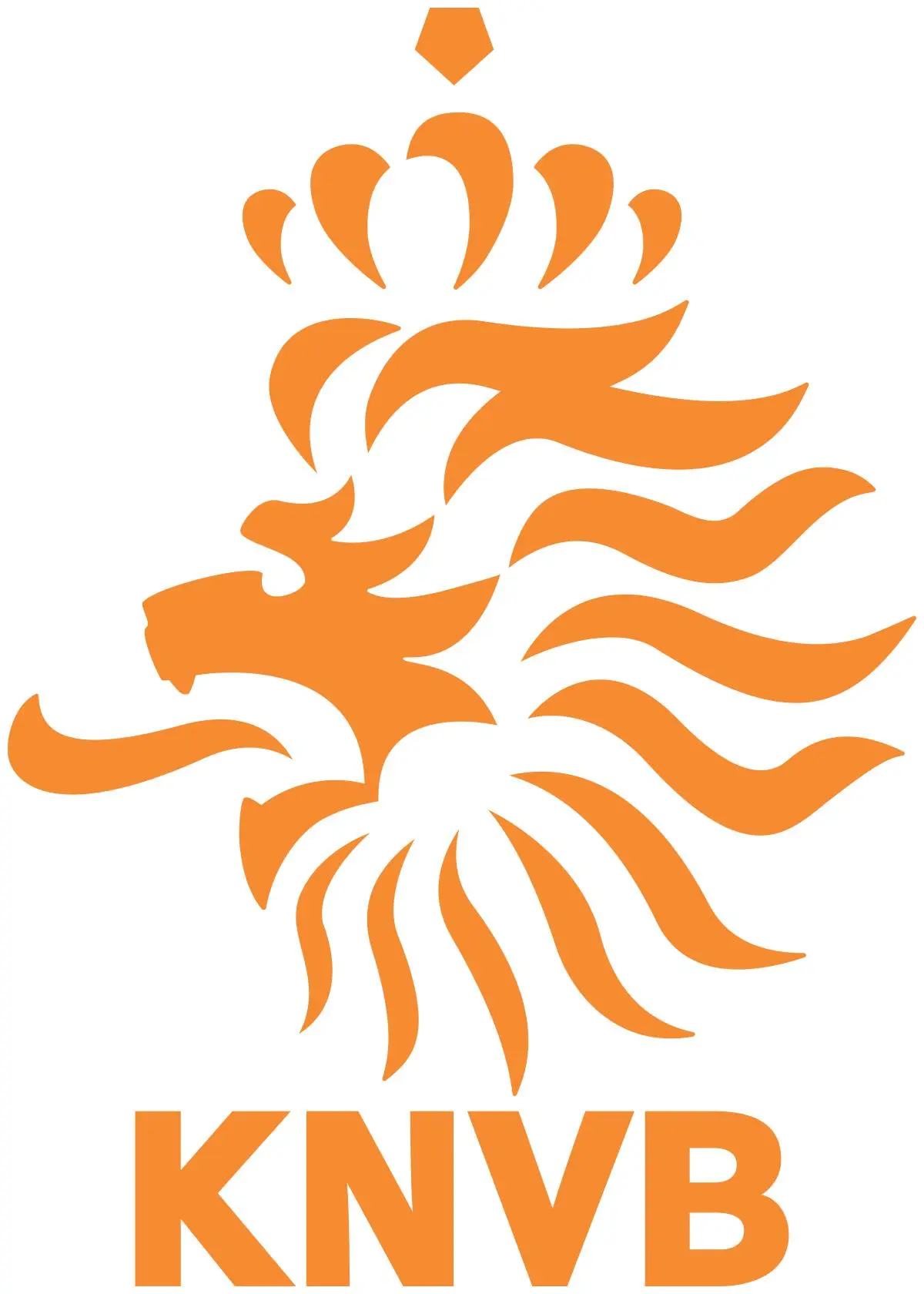 Netherlands National Football Team
as Themselves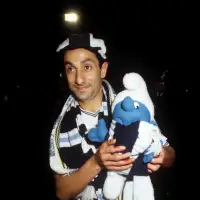 Osvaldo Ardiles
as Self - Tottenham Hotspur 1978-88
Paul Hawksbee
as Self - Broadcaster and Tottenham Fan
About
Forty years ago, English football was a world away from today's slick cosmopolitan product--a more parochial beast. But incoming was a shot of 'je ne sais quoi' with the EU-enforced freedom-of-movement, ending English football's fifty years of splendid isolation. So, in 1978, English football was turned upside down as the island state opened its doors to a whole world of footballers, but not everyone rolled out the red carpet. For some it was a foreign game in a foreign land, while some brave Brits headed for the continent. A multicultutal revolution was underway and football would never be the same again.
More Info
Release Date:
Mar 28, 2018
Production Companies:
PDI Media