Cast & Crew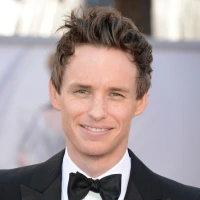 Eddie Redmayne
as Newt
Sam Redford
as Customs Official
Scott Goldman
as Customs Official
Tim Bentinck
as Witness
Tristan Tait
as Reporter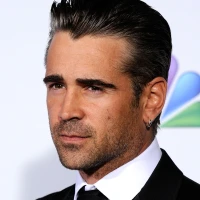 Colin Farrell
as Graves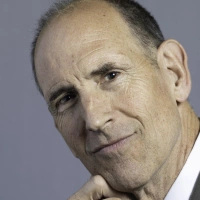 Tom Clarke Hill
as Photographer 2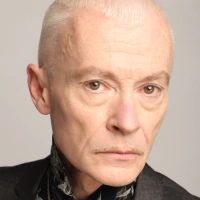 Matthew Sim
as Photographer 1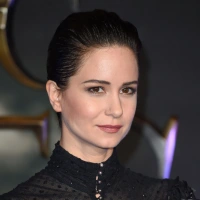 Katherine Waterston
as Tina
Samantha Morton
as Mary Lou
About
In mid-1920s New York, Newt Scamander, a British young activist wizard, arrives in the city, holding a mysterious leather suitcase sheltering diverse and magical creatures. Then, in the face of a fragile equilibrium of secrecy and the increasing disasters ascribed to the dark wizard Gellert Grindelwald, Newt's precious suitcase suddenly goes missing. And before long, this unforeseen complication catches Senior Auror Percival Graves' attention. Now, Newt is his target as an invisible, devastating, and unpredictable menace still wreaks havoc on 5th Avenue. In the end, is there a hidden agenda behind Graves' intentions? What will happen to the remaining fantastic beasts still on the loose?
More Info
Release Date:
Nov 18, 2016
Countries:
United Kingdom, United States
Language:
English, Central Khmer
Production Companies:
Heyday Films, Warner Bros.
Gross worldwide:
$814,044,001