Cast & Crew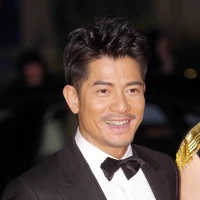 Aaron Kwok
as Lin Xiang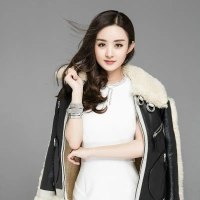 Zanilia Zhao
as He Lanfang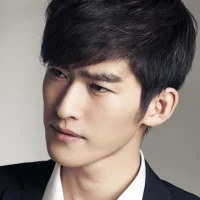 Hans Zhang
as Liang Dong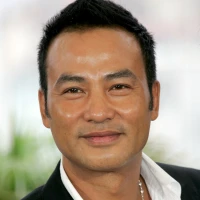 Simon Yam
as Qin Feng Wu
Zoe Zhang
as Akiyama Masako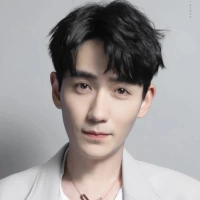 Yilong Zhu
as Cen Zimo
Xiaoguang Yu
as Da Mao
Yuexin Liu
as Wan Bing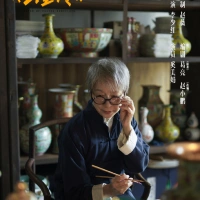 Meijuan Xi
as Liang Dong's Mom
Liping You
as Director Guan
About
The year was 1930, when Shanghai is known as the Paris of the East with a thriving economy. However, behind the glamorous songs and dances, cruelty and terror gets out of control. From the Marco Polo Bridge incident to the Battle of Shanghai, the Chinese Army fought bravely against the Imperial Japanese Army. In the city, the Japanese army destroys many media outlets among Chinese troops, even private radio stations from Britain and France must register to operate. The person in charge of such operations is a Japanese agent Zhang Lanxin (Akiyama Masako) who proudly proclaims that under the Shanghai sky, only Japan-approved stations can survive. Then one day, Li Xia (Aaron Kwok) accepts the mission to rebuild a new means of communication for his compatriots.
More Info
Release Date:
Nov 03, 2017
Production Companies:
Beijing Fengmang Culture Communication Co.
Gross worldwide:
$1,427,082