Cast & Crew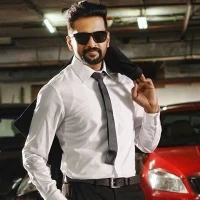 Santhanam
as Mani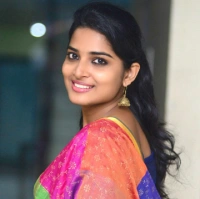 Anagha L.K.
as Priya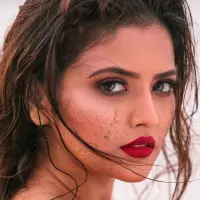 Shirin Kanchwala
as Meghna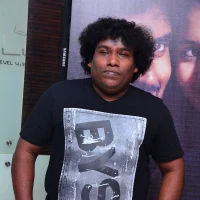 Yogi Babu
as Albert (Einstein)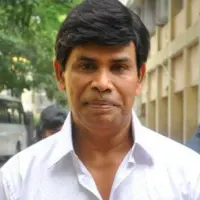 Anandraj
as Foolish Time Traveller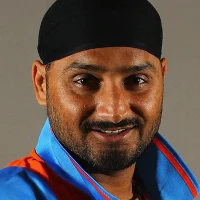 Harbhajan Singh
as Sardesh (Cameo Role)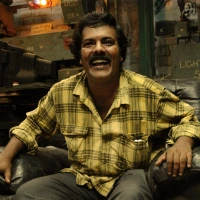 Munishkanth
as Foolish Time Traveller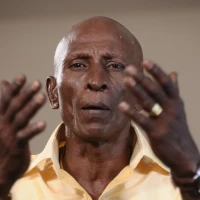 Motta Rajendran
as Doctor
Arun Alexander
as Scientist Stanley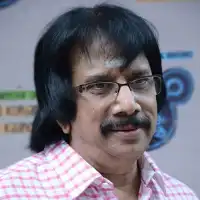 Chitra Lakshmanan
as L. Gopal (Priya's Father)
About
A man travels back in time to change his unpleasant past and face the consequences. Where will he finally land up ?
More Info
Release Date:
Sep 10, 2021
Production Companies:
KJR Studios, Soldiers' Factory