Cast & Crew
Masato Sakai
as Isshiki Masakazu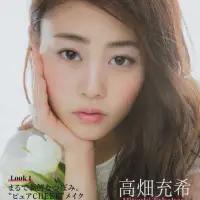 Mitsuki Takahata
as Akiko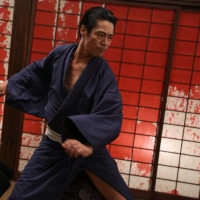 Shin'ichi Tsutsumi
as Honda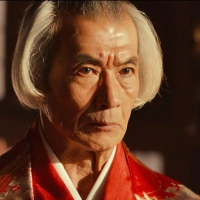 Min Tanaka
as Binbogami
Jun Kunimura
as Chief Daibutsu
Hiroko Yakushimaru
as Restaurant proprietor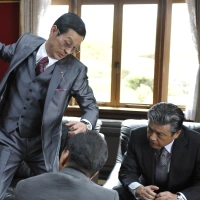 Tomokazu Miura
as Goshiro Kotaki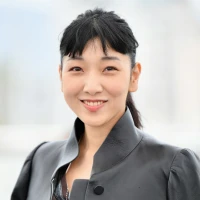 Sakura Andô
as Death master
Tamao Nakamura
as Kin
About
Not only is Kamakura-based Masakazu Isshiki a mystery novelist, but he is also a good detective himself. His wife Akiko and he are acquainted with all manners of creatures and gods who are of, from or passing through the town. Dealing with and tackling his cases means he can use all the help he can get.
More Info
Release Date:
Dec 09, 2017
Production Companies:
Abe Shuji, Chukyo TV Broadcasting Company (CTV), Culture Entertainment Co.
Gross worldwide:
$35,166,640