Cast & Crew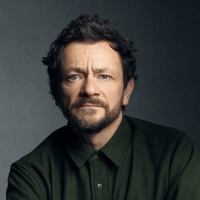 Justin Salinger
as Donald Crowhurst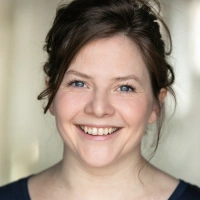 Amy Loughton
as Clare Crowhurst
Haydn May
as Simon Crowhurst
Marcus May
as James Crowhurst
Austin May
as Roger Crowhurst
Agatha Cameron Kettle
as Rachel Crowhurst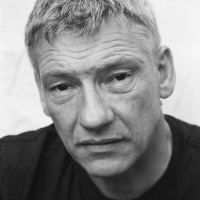 Simon Armstrong
as Archie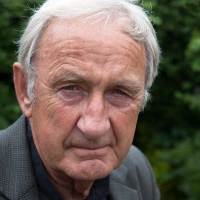 Chris Ayles
as Edward
Eric Colvin
as Ronald
Christopher Davies
as Chay Blyth
About
1968: An inexperienced sailor enters a round the world race which he fears he won't be able to complete yet alone win. In order to save his dignity, he decides to cheat to come last but things don't go according to plan.
More Info
Release Date:
Mar 23, 2018
Production Companies:
Splash Page Media, Sterling Pictures Ltd.