Cast & Crew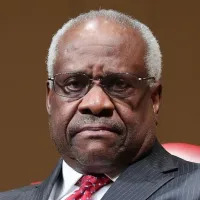 Clarence Thomas
as Self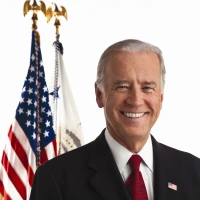 Joe Biden
as Self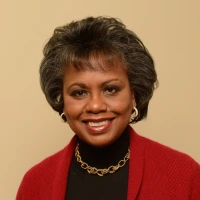 Anita Hill
as Self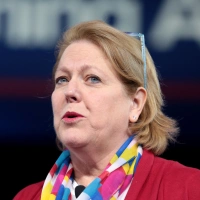 Ginni Thomas
as Self
About
Although Clarence Thomas remains a controversial figure, loved by some, reviled by others, few know much more than a few headlines and the recollections of his contentious confirmation battle with Anita Hill. Yet, the personal odyssey of Clarence Thomas is a classic American story and should be better known and understood. His life began in extreme poverty in the segregated South, and moved to the height of the legal profession, as one of the most influential justices on the Supreme Court. Created Equal: Clarence Thomas in His Own Words tells the Clarence Thomas story truly and fully, without cover-ups or distortions. The documentary will open in movie theaters nationally on January 31, 2020, followed by a national broadcast on PBS in May 2020. Educational use is forthcoming.
More Info
Release Date:
Oct 06, 2020
Production Companies:
Manifold Productions Inc.