Cast & Crew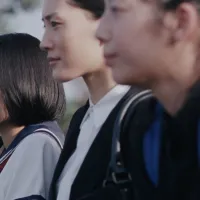 Suzu Hirose
as Chihaya Ayase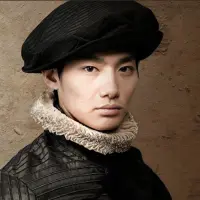 Shûhei Nomura
as Taichi Mashima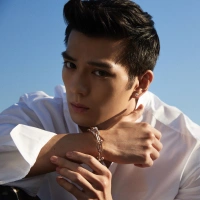 Mackenyu
as Arata Wataya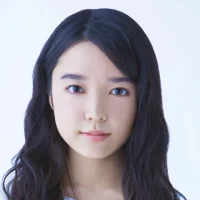 Mone Kamishiraishi
as Kanade Ooe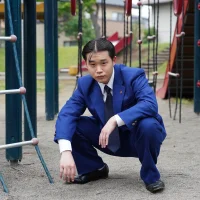 Yûma Yamoto
as Yusei Nishida
Yûki Morinaga
as Tsutomu Komano
Hiroya Shimizu
as Akihito Sudo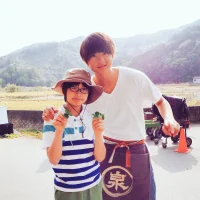 Hayato Sano
as Akihiro Tsukuba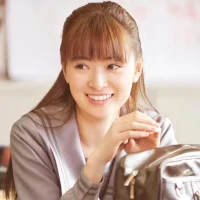 Mio Yûki
as Sumire Hanano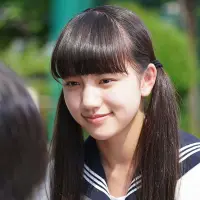 Kaya Kiyohara
as Iori Wagatsuma
About
Taking place two years after the showdown between Chihaya and Shinobu at the National Karuta Competion, Chihaya is a high school girl who, alongside her friends, enters another national competition against Shinobu. Hideo Harada has, in the meantime, been crushed by losing to a master player. The high school friends must also restore their master's honour.
More Info
Release Date:
Mar 17, 2018
Production Companies:
Chukyo TV Broadcasting Company (CTV), Dentsu, East Japan Marketing & Communications Inc.
Gross worldwide:
$13,649,091