Cast & Crew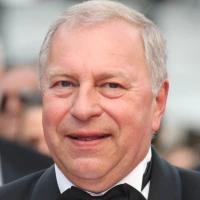 Jerzy Stuhr
as Filip Mosz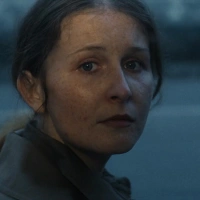 Malgorzata Zabkowska
as Irka Mosz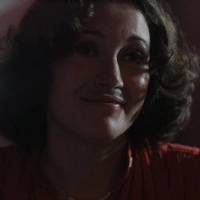 Ewa Pokas
as Anna Wlodarczyk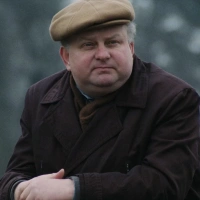 Stefan Czyzewski
as Director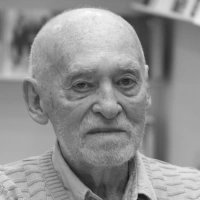 Jerzy Nowak
as Stanislaw Osuch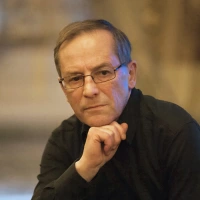 Tadeusz Bradecki
as Witek Jachowicz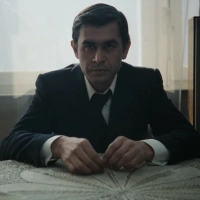 Marek Litewka
as Piotrek Krawczyk
Boguslaw Sobczuk
as Kedzierski
Krzysztof Zanussi
as Krzysztof Zanussi
Andrzej Jurga
as Andrzej Jurga
About
Filip buys an eight-millimetre movie camera when his first child is born. Because it's the first camera in town, he's named official photographer by the local Party boss. His horizons widen when he is sent to regional film festivals with his first works but his focus on movie-making also leads to domestic strife and philosophical dilemmas.
More Info
Release Date:
Feb 14, 1980
Production Companies:
Zespol Filmowy "Tor"