Cast & Crew
Edward Bosco
as TV Host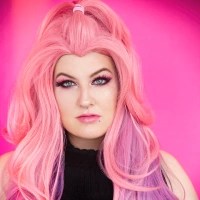 Kira Buckland
as Sullivan Squire
Griffin Burns
as Balgo Parks
Sean Chiplock
as Bruno Bangnyfe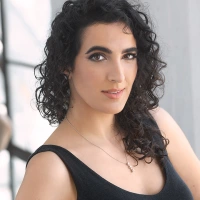 Allegra Clark
as Noel Niihashi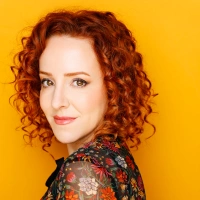 Olivia Hack
as Ninny Sprangcole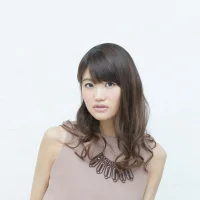 Saori Hayami
as Macy Baljure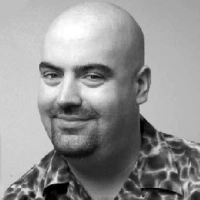 Kyle Hebert
as Wolfgang Srashehout
Rie Hikisaka
as Osushi-chan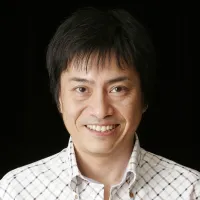 Hiroaki Hirata
as Chief
About
Noel Niihashi and Ninny Spangcole are witch and protection agents for Wing Bind an organization for dragon conservation and management. Their mission is to protect and manage the dragons within London on behalf of the people.
More Info
Release Date:
Oct 01, 2020
Production Companies:
Bandai Namco Arts, Shueisha, Studio Colorido Co.