Cast & Crew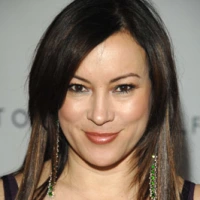 Jennifer Tilly
as Tiffany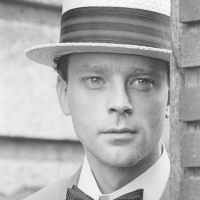 Brad Dourif
as Chucky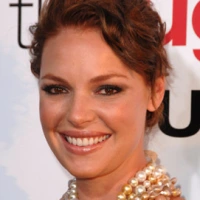 Katherine Heigl
as Jade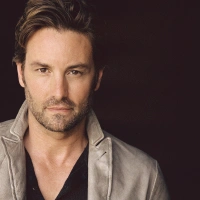 Nick Stabile
as Jesse
Alexis Arquette
as Damien
Gordon Michael Woolvett
as David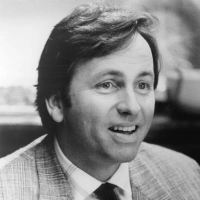 John Ritter
as Chief Warren Kincaid
Lawrence Dane
as Lt. Preston
Michael Louis Johnson
as Norton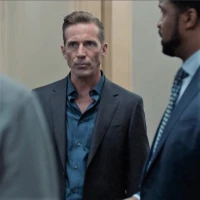 James Gallanders
as Russ
About
Tiffany Valentine, a former lover and accomplice of serial killer Charles Lee Ray, bribes a police officer into giving her the dismembered parts of a children's doll-which Ray's soul inhabited-from an evidence locker before murdering him. Believing that Ray's soul still inhabits the doll, Tiffany stitches and staples Chucky back together and reenacts the voodoo ritual which had instilled Ray's soul inside the doll ten years prior.
More Info
Release Date:
Oct 16, 1998
Countries:
United States, Canada
Production Companies:
Universal Pictures, Midwinter Productions Inc.
Gross worldwide:
$50,688,658