Cast & Crew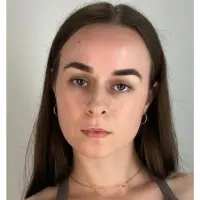 Mallory Roach
as Kristin
Carla Duval
as Natalie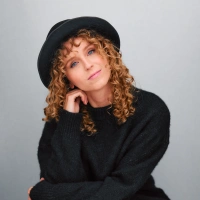 Shay Guthrie
as Jennifer
Maya Tripathy
as Courtney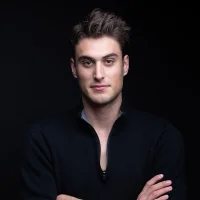 Matt Provenza
as Eric
Matthew Courson
as Brad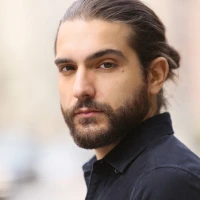 Giacomo Rocchini
as DJ Rad
Robert Johnson
as Officer Hooper
Colin James
as Officer Dekker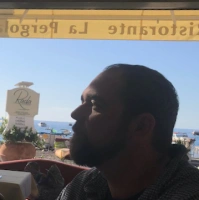 Thomas Ascenzi
as Radio Announcer
About
It's 1987, and Kristin is the new girl in town. With the insistence of her cousin, Natalie, Kristin is forced to attend the birthday party of Jennifer- the most popular girl in school. Upon their arrival, Kristin discovers Springdale High's elite do not take kindly to strangers, with Jennifer being the worst of the bunch. But tonight, high school reputations are the least of their worries. With recent news of a homicidal maniac escaping a nearby hospital, party guests begin to disappear one by one...
More Info
Release Date:
Apr 13, 2018
Production Companies:
Filmdom Productions Inc.