Cast & Crew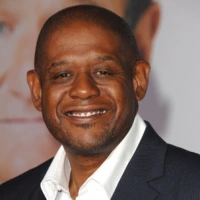 Forest Whitaker
as Charlie 'Bird' Parker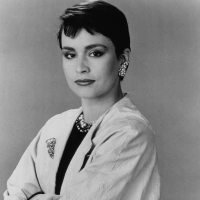 Diane Venora
as Chan Parker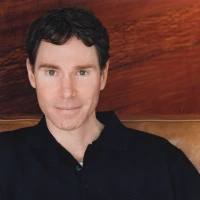 Michael Zelniker
as Red Rodney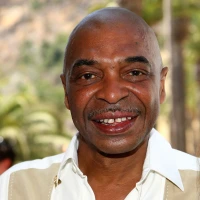 Samuel E. Wright
as Dizzy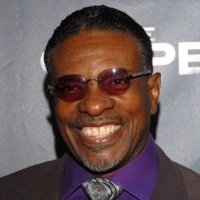 Keith David
as Buster Franklin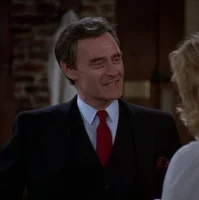 Michael McGuire
as Brewster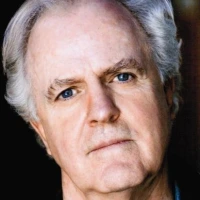 James Handy
as Esteves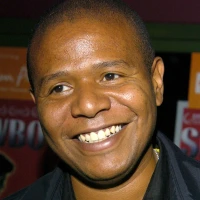 Damon Whitaker
as Young Bird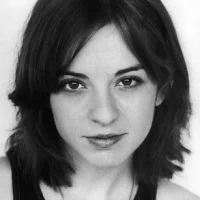 Morgan Nagler
as Kim
Arlen Dean Snyder
as Dr. Heath
About
Saxophone player Charlie "Bird" Parker (Forest Whitaker) comes to New York City in 1940. He is quickly noticed for his remarkable way of playing. Despite becoming a drug addict, his loving wife Chan (Diane Venora) tries to help him through his personal issues.
More Info
Release Date:
Sep 30, 1988
Production Companies:
The Malpaso Company, Warner Bros.
Gross worldwide:
$2,181,474