Cast & Crew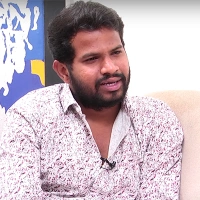 Hyper Aadi
as Lawyer Mahesh
Ananth
as Batuku Edla Bandi Psychologist
Anjali
as Sujith's Mother
Santhosh B.B.C.
as Batuku Edla Bandi Father
Raghu Babu
as Short Film Director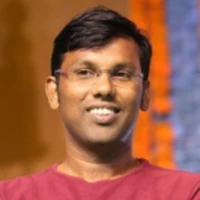 Bhadram
as Journalist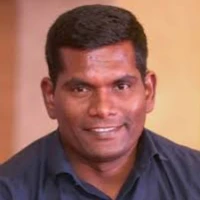 Chammak Chandra
as Short Film Office Peon
Chitti
as Sujith's Father
Harsha
as Drunk & Drive Guy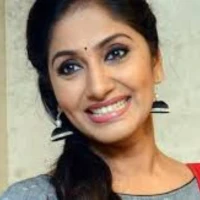 Jhansi
as Batuku Edla Bandi Anchor
About
Srinu (Srinivasa Reddy), Jojo (Satya) and Peter (Shakalaka Shankar) are best friends and aspiring film makers. How do these three friends get trapped into drug mafia?
More Info
Release Date:
Dec 11, 2019
Production Companies:
Flying Colors, Toughened Studios