Cast & Crew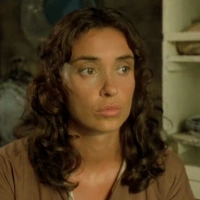 Olatz López Garmendia
as Reinaldo's Mother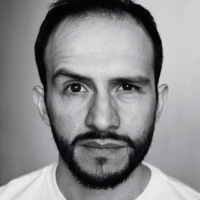 Giovani Florido
as Young Reinaldo
Loló Navarro
as Reinaldo's Grandmother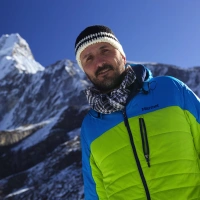 Batan Silva
as Reinaldo's Father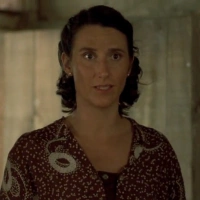 Carmen Beato
as Teacher
Cy Schnabel
as Smallest School Child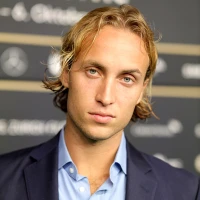 Olmo Schnabel
as Smallest School Child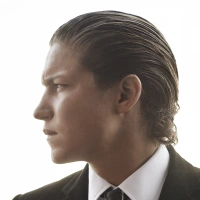 Vito Schnabel
as Teenage Reinaldo
Pedro Armendáriz Jr.
as Reinaldo's Grandfather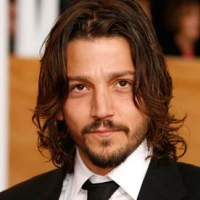 Diego Luna
as Carlos
About
Episodic look at the life of Cuban poet and novelist, Reinaldo Arenas (1943-1990), from his childhood in Oriente province to his death in New York City. He joins Castro's rebels. By 1964, he is in Havana. He meets the wealthy Pepe, an early lover; a love-hate relationship lasts for years. Openly gay behavior is a way to spite the government. His writing and homosexuality get him into trouble: he spends two years in prison, writing letters for other inmates and smuggling out a novel. He befriends Lázaro Gomes Garriles, with whom he lives stateless and in poverty in Manhattan after leaving Cuba in the Mariel boat-lift. When asked why he writes, he replies cheerfully, "Revenge."
More Info
Release Date:
Feb 23, 2001
Countries:
United States, Mexico
Language:
English, Spanish, Russian, French
Production Companies:
El Mar Pictures, Grandview Pictures
Gross worldwide:
$8,601,053