Cast & Crew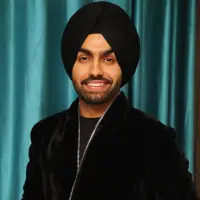 Ammy Virk
as Ratan
Tania
as Roop
Guggu Gill
as Sher Singh
Noor Chahal
as Basant
Nirmal Rishi
as Roop's grandmother
Prakash Gaadhu
as Mewa
Seema Kaushal
as Noor's mother
Aakanksha Sareen
as Paali's mother
Parminder Gill
as Roop's chachi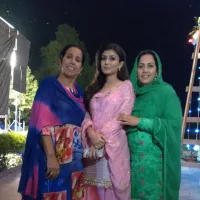 Gurpreet Bhangu
as Chachi- Vicholan #1
About
A young woman is blessed with a beautiful voice but is restrained to sing due to the society where she lives in. Even her new husband warns her that if she tries to sing again, he will drop her back at her parent's house.
More Info
Release Date:
Jul 15, 2022
Production Companies:
Ammy Virk Productions, Shri narotam ji films, Tips Films Pvt. Ltd.