About
After the Storm full movie is released on Jul 08, 2003. Watch After the Storm online - the English Crime movie from United States. After the Storm is directed by Guy Ferland and created by Ernest Hemingway with Benjamin Bratt and Mili Avital. After the Storm is available online on Tubi TV and Apple TV.
1933. With no one and nothing in his life except a broken pocket watch that belonged to his now deceased father, Arno moved from the US to Bimini, Bahamas a few years ago, and has since eked out a casual but penniless life as beachcomber, he owning a small skiff and a small cabin on the beach around Pirate Caye. He, who knows the waters as good as anyone, is not averse to making money on that knowledge, except doing anything even remotely illegal, which is why he tries to stay clear of Ortega, whose activities are always on the far side of the law. Arno is viewed suspiciously by the men of the area as a "pelican" and thus unreliable, while he, using his natural charm and good looks, is able to strike friendly relationships with most women. He is having an affair with Janine, the neglected wife of Jean-Pierre, a charter boat operator who routinely has flings with the rich socialites who charter his boat. Janine has fallen in love with Arno. When Arno ends their relationship, it is just the latest experience which makes Janine form a cynical view of life. The reason for the break-up is the return to Pirate Caye after being away on another island for three years of Coquina, an ethnic Irish lass whose family has lived in the area for generations. Never having left the Bahamas, Coquina is unwise to the ways of the world. Arno has always pined after her, and hopes to rekindle a romance with her. The day after a storm, Arno discovers that a yacht, the Pride of Chicago, has sunk, killing all on board. As he agreed to make a run into Bimini for the the Gavottes, the wealthy yacht owners, the day before, it a job which almost landed him in jail because one of the packages he was asked to retrieve unknown to him contained illegal drugs, he was on the yacht the day before and knows that it is replete with at least precious jewels probably still on the dead bodies which he could recover to begin life anew somewhere else with Coquina. Arno is reluctantly forced to join forces with Jean-Pierre, as Jean-Pierre has the necessary equipment but no knowledge of the wreck site, while Arno knows where the wreck is but doesn't have the elaborate diving equipment to do the job. Thus begins a tenuous arrangement not only between Arno and Jean-Pierre, but also by association Coquina and Janine, each who may have their own view of how they want the riches divvied up, and may use whatever means of deceit and perhaps even murder to get to their end goal. All the while, they have to hide their activities from any other interested parties such as Ortega, who they know is not averse to killing them to get to the treasures.
As know as:
Vihar után, Po burzy, After the Storm, Aarteen jäljillä, Orage aux Bahamas
Taglines:
A tale of human nature rising to the surface.
Cast & Crew
Benjamin Bratt
As Arno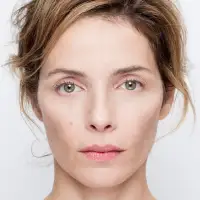 Mili Avital
As Coquina
Barbara Andres
As Grandma Driscoll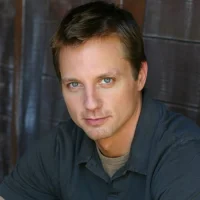 Steven Petrarca
As Thomas
Bernard Graham
As Delivery Man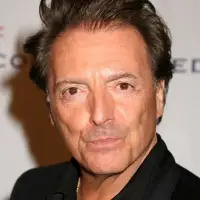 Armand Assante
As Jean-Pierre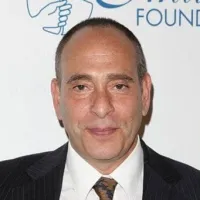 Nestor Serrano
As Ortega
Javier Canul
As Juanito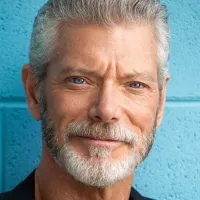 Stephen Lang
As Sargeant Major Jim
Herbert Franzier
As Merimac