Cast & Crew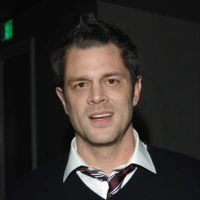 Johnny Knoxville
as D.C.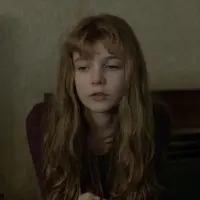 Eleanor Worthington-Cox
as Boogie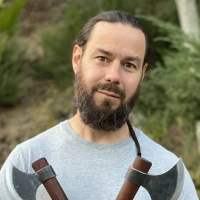 Chris Pontius
as Benny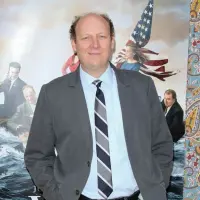 Dan Bakkedahl
as Knoblach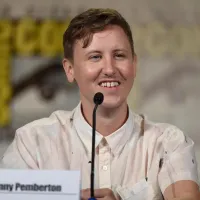 Johnny Pemberton
as Ziffel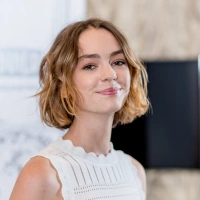 Brigette Lundy-Paine
as Four Finger Annie
Eric Manaka
as Rodney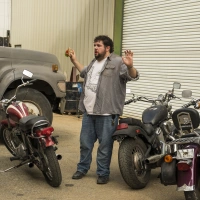 Joshua Hoover
as Hot Headed Pete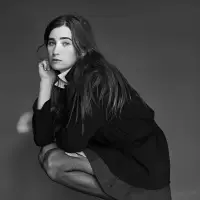 Alexandra McVicker
as Stiv
Michael Everson
as Slappy
About
D.C. (Johnny Knoxville) is the crackpot owner of Action Point, a low-rent, out-of-control amusement park with dangerous rides. Just as D.C.'s estranged teenage daughter Boogie (Eleanor Worthington Cox) comes to visit, a corporate mega-park opens nearby and jeopardizes the future of Action Point. To save his beloved theme park and his relationship with his daughter, D.C. and the Action Point staff risk everything to pull out all the stops..
More Info
Release Date:
Jun 01, 2018
Countries:
United States, South Africa
Production Companies:
Paramount Pictures, Gerber Pictures, Department of Trade and Industry of South Africa
Gross worldwide:
$5,103,663