Cast & Crew
Liam Neeson
as Matt Scudder
Maurice Compte
as Danny Ortiz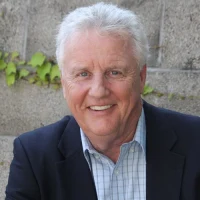 Patrick McDade
as Bar Owner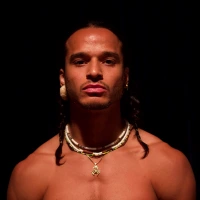 Luciano Acuna Jr.
as Dominican Banger #1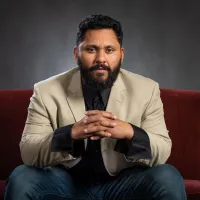 Hans Marrero
as Dominican Banger #2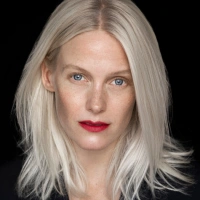 Laura Birn
as Leila Alvarez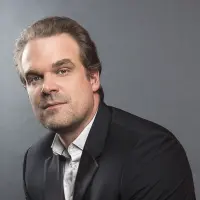 David Harbour
as Ray
Adam David Thompson
as Albert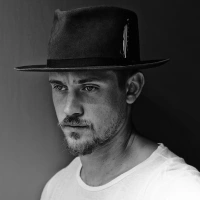 Boyd Holbrook
as Peter Kristo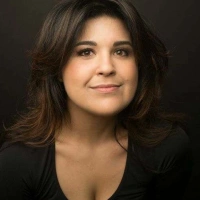 Kim Rosen
as Waitress - Jenny
About
Former cop Matt Scudder is now a private eye. He is asked by a drug dealer to find the men who kidnapped his wife. It seems like they killed her even after he paid them. Scudder refuses. But the man later goes to see him and tells him how his wife was killed. Scudder takes the job. He does some research and thinks the men he is looking for have done this more than once and that everyone they grabbed is connected to a drug dealer. He is about to give up when they grab another girl and Scudder tries make sure she's returned alive.
More Info
Release Date:
Sep 19, 2014
Language:
English, Spanish, Urdu, Russian
Production Companies:
1984 Private Defense Contractors, Cross Creek Pictures, Da Vinci Media Ventures
Gross worldwide:
$58,834,384